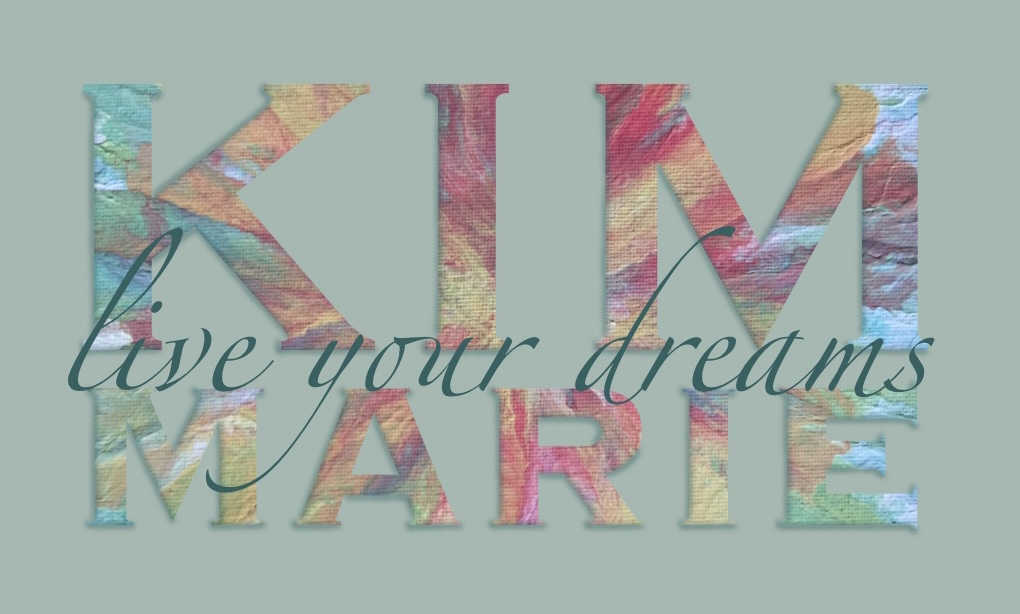 Tuesday, April 16, 2019 – Golden, CO
We slept in. We packed up and left the AirBnB around 9:00.
We went to Mon Cheri in Lafayette for breakfast.  Lexie had "the King" Biscuit (peanut butter, banana, and bacon) and a terrible latte.  I felt bad that we didn't go back to Tangerine so she could have the interesting latte she saw on the menu yesterday.  I had Cheesy French Toast with Sausage.  It was OK. 
We drove to Golden (population 19,000).  There are no Coors Brewery tours on Tuesdays L and the Free Bike Library is not open on Tuesdays either

   We drove up to Lookout Mountain.  It has a beautiful view.  You can see four states on a clear day.  We went to the Buffalo Bill Museum and Gravesite.  Afterwards, we had a Duffy's Root Beer in the gift shop and contemplated our next move.

We decided against driving to Garden of the Gods and Pikes Peak in Manitou Springs.  Instead, we just drove back to Denver.  We toured the State Capital.  It was pretty.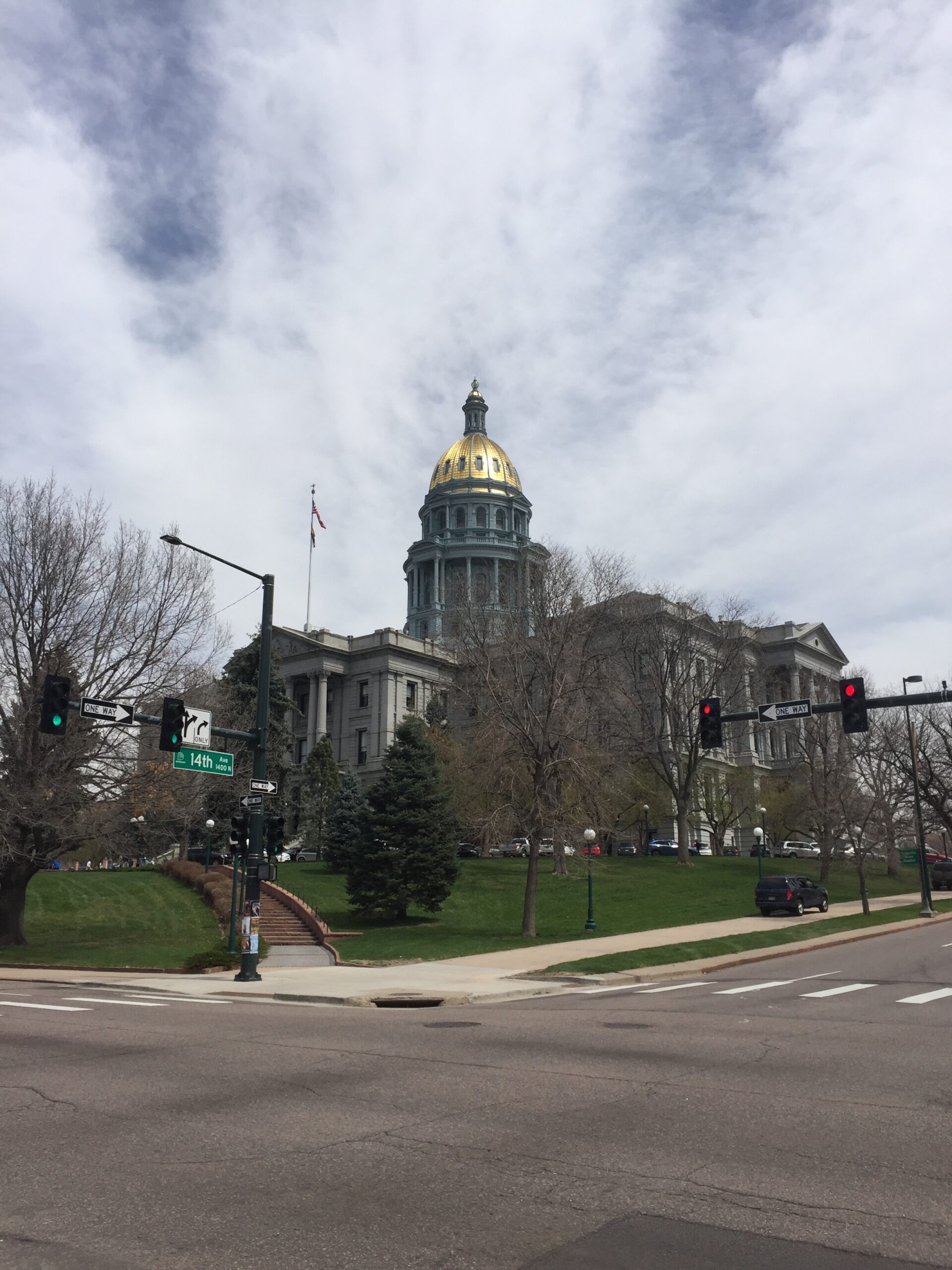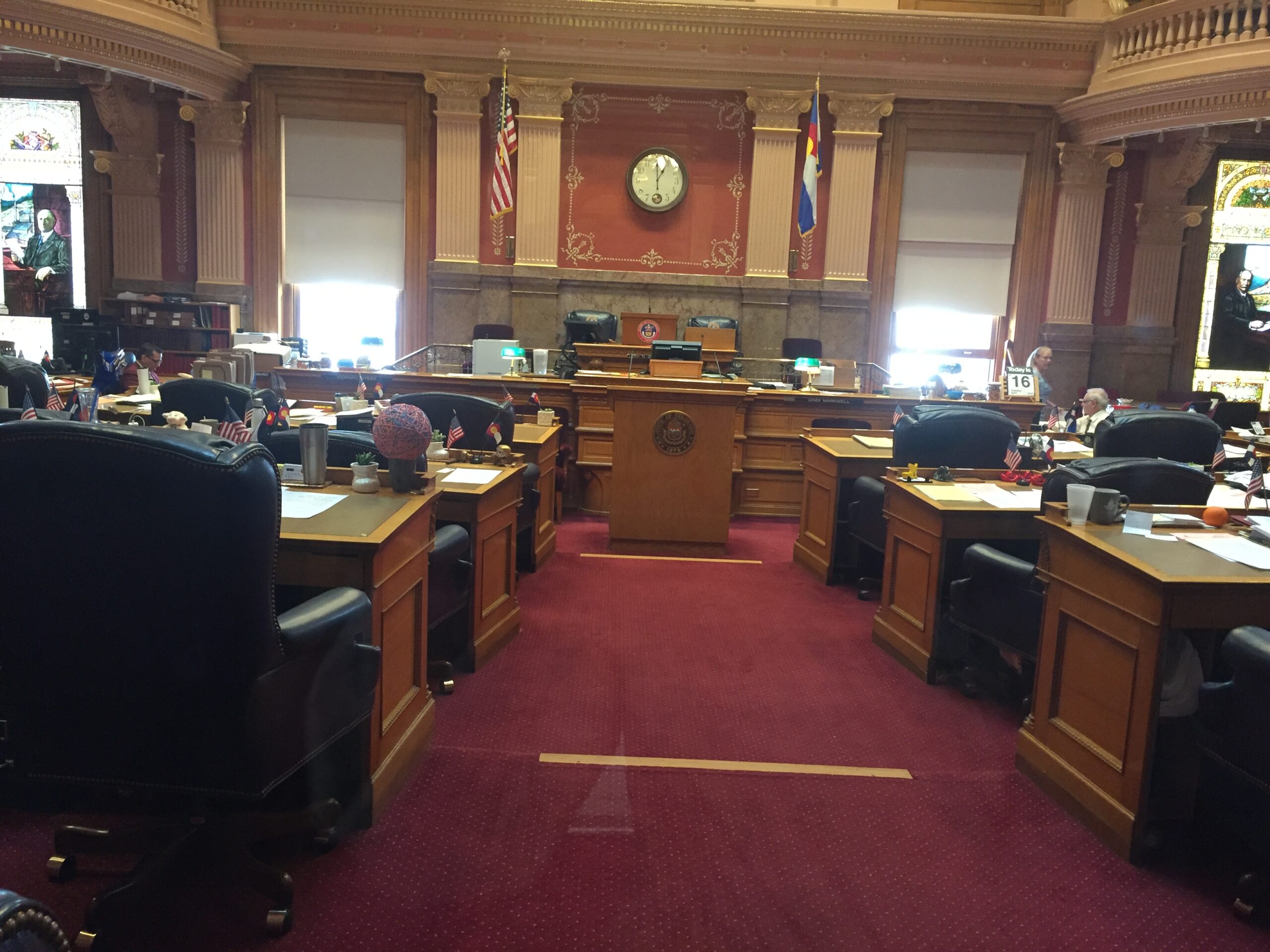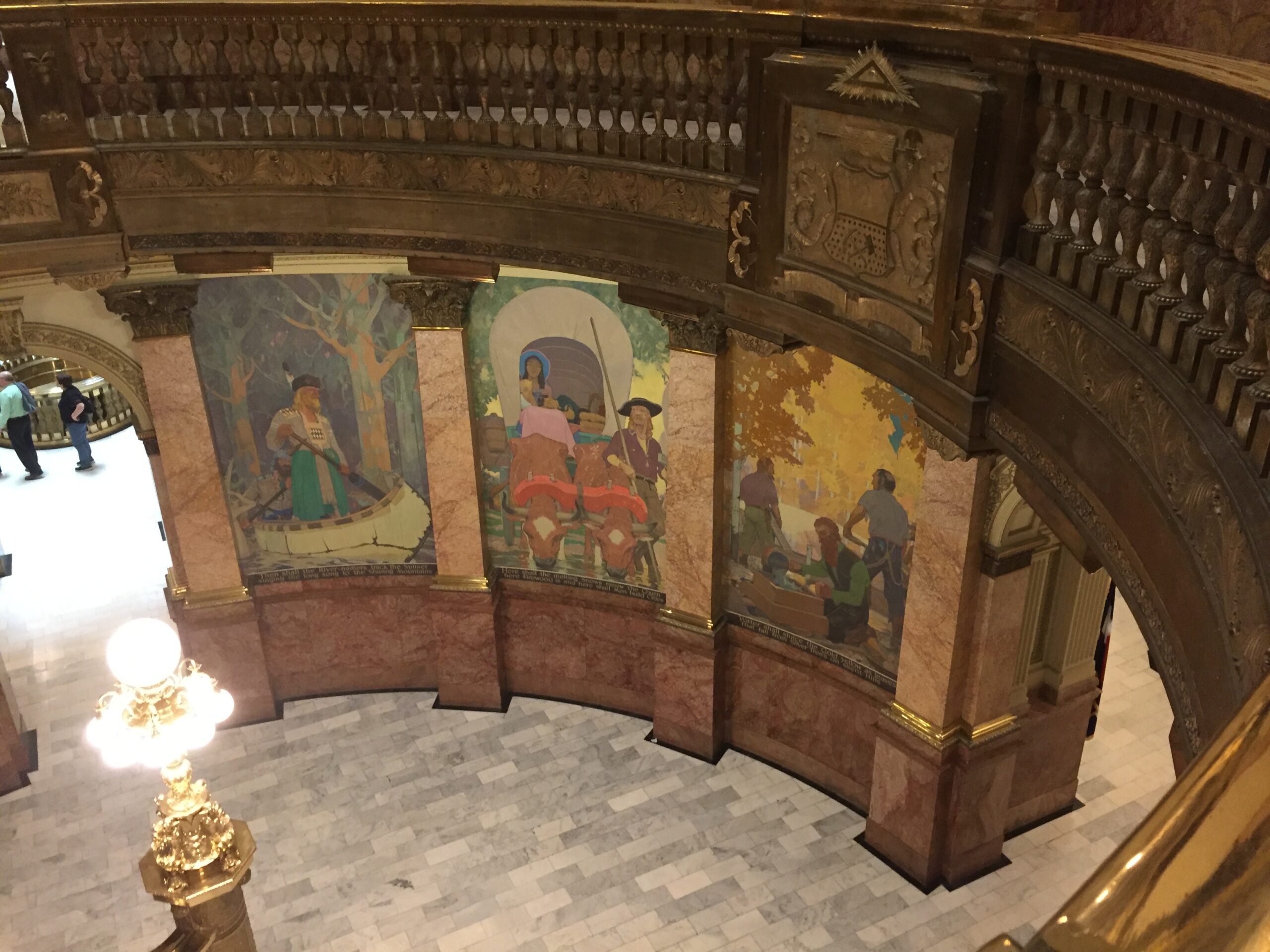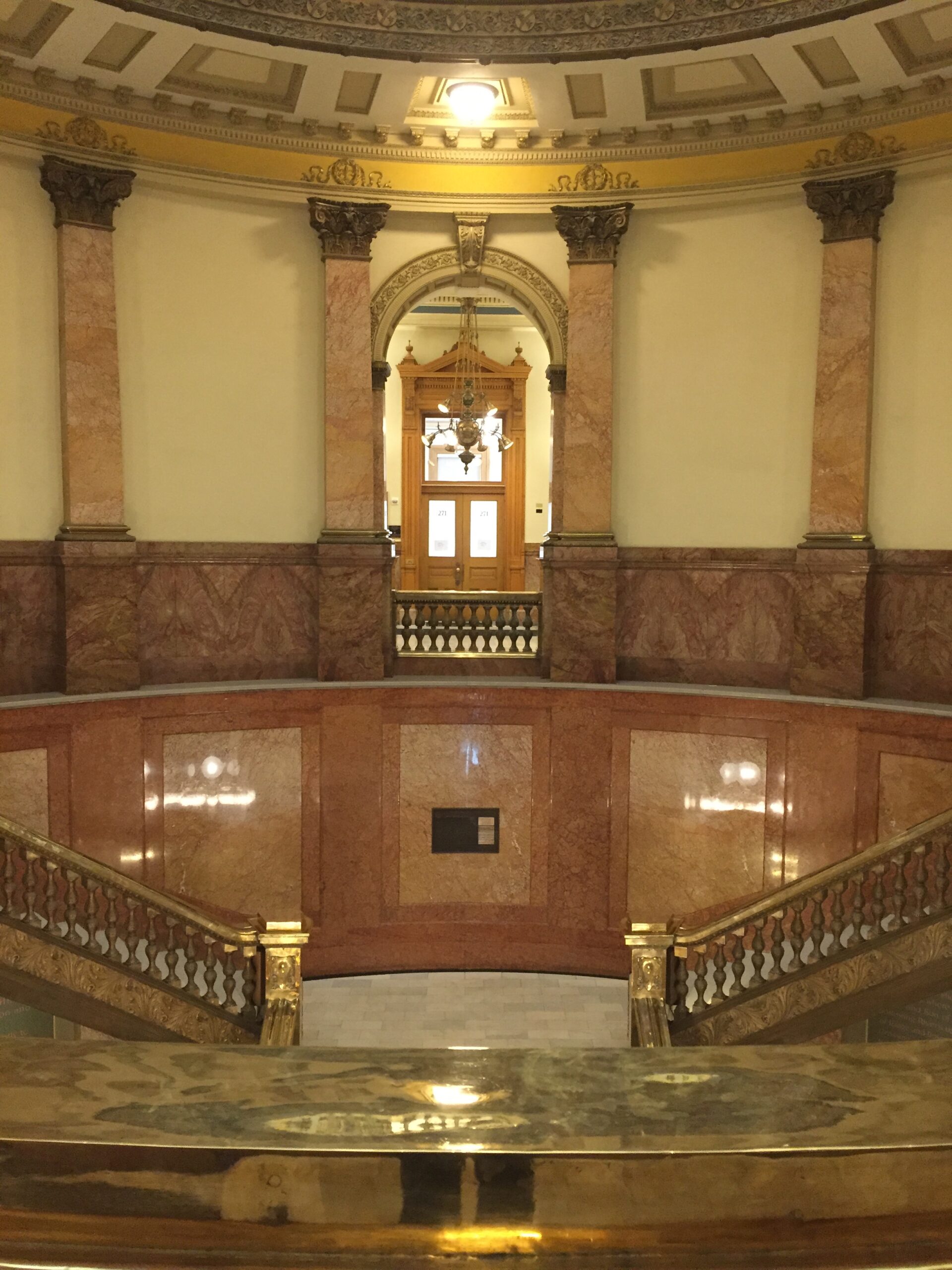 We ate at Torchy's Tacos for lunch.  After lunch, we drove around and around looking for B-Cycles to ride on the Cherry Creek Path.  We got frustrated and decided to go to the Bull and Bush Brewery instead.  We enjoyed a beer or two and then drove to the airport to drop off our rental car.  Our flight took off on time at 8:30 p.m.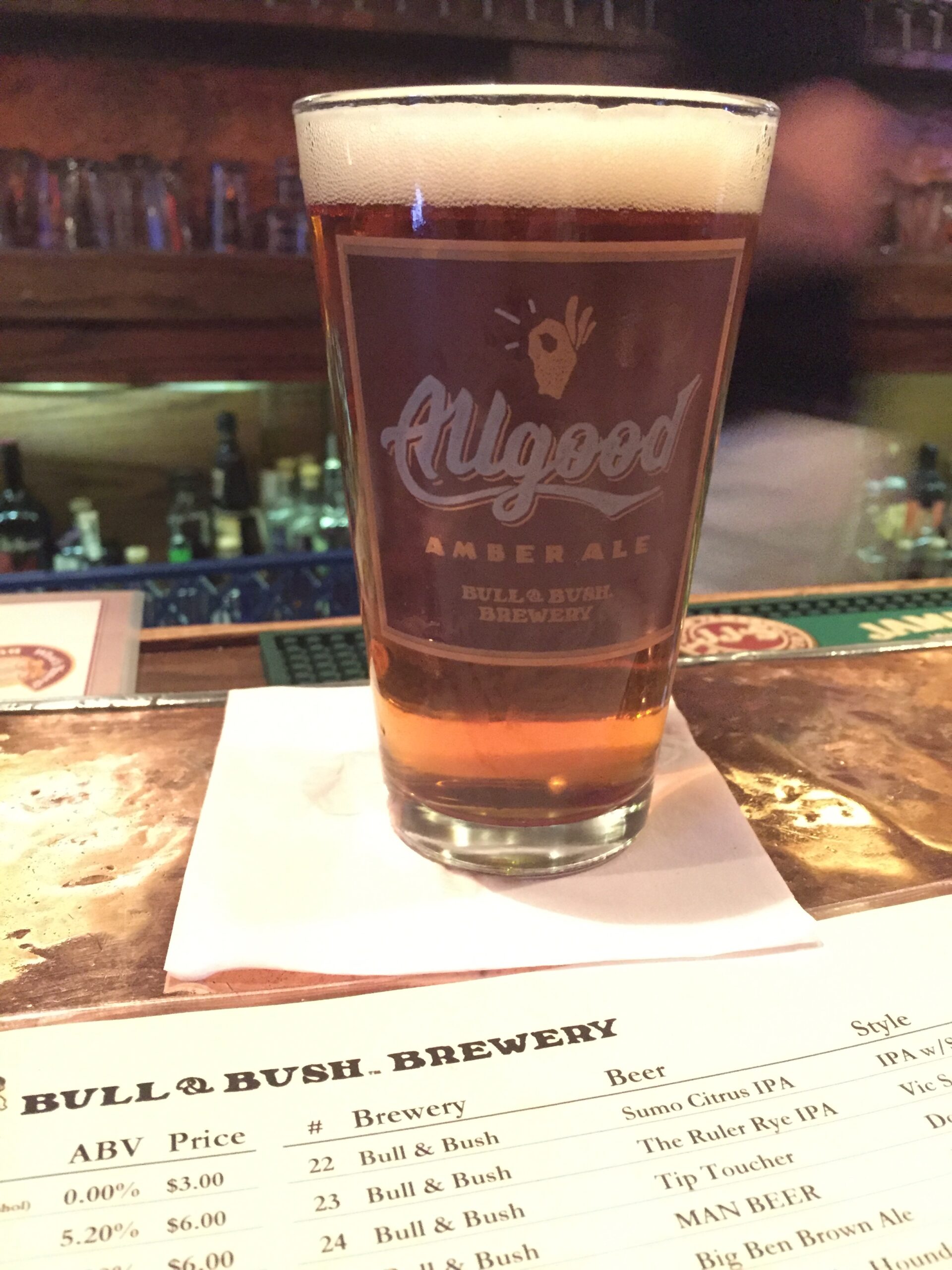 It was a quick, but nice trip with my daughter. For not having a lot planned, we managed to fill up the days with a lot of interesting excursions, several that I had not experienced on any of my previous trips to Colorado.  I have to say, though, that although it was enjoyable to be in Rocky Mountain National Park without the summertime crowds, I prefer taking in the beauty of the park in the summer rather than mid-April.