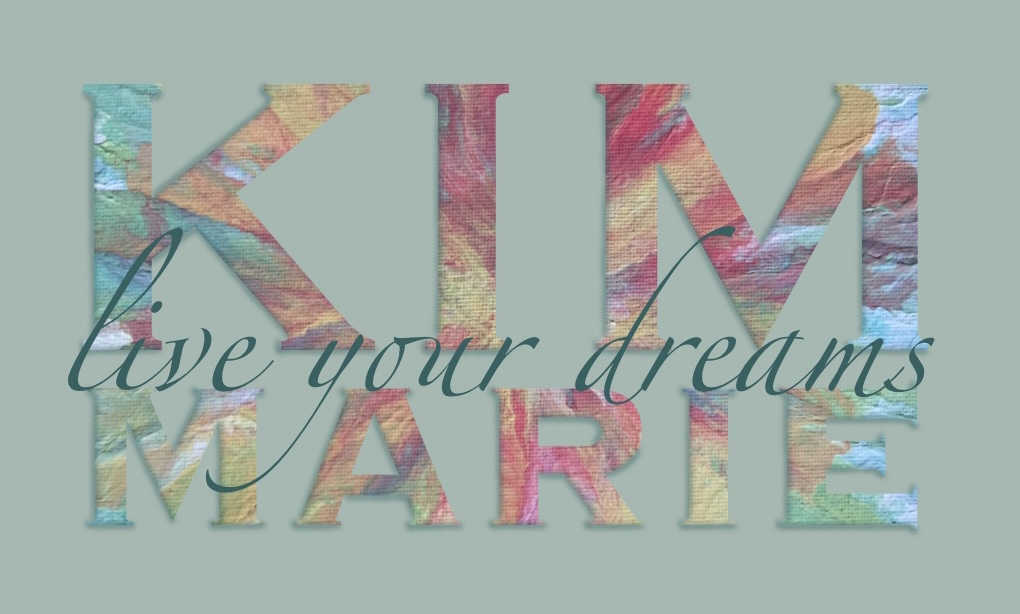 Saturday, April 13, 2019 – Denver, CO
We stuck to our only plan . . . to be on the road by 8:00 a.m. each morning. This day, we drove back to Denver. 
Denver, the Mile High City, is the capital of Colorado and has a population of approximately 727,000.
First Stop: Union Station, the city's mail railway station and central transportation hub.
Union Station was first opened in 1881, but burned down in 1894.  The current structure, built in two phases, was completed in 1914.  From 2012 to 2014, a major renovation transformed Union Station into the current mixed-use space that includes the historic terminal building, a train shed, a 22-gate underground bus facility, a light rail station, the 112-room Crawford Hotel, and several restaurants and retailers.
It has a very cool vibe. We grabbed breakfast at PIGTRAIN, or as Lexie prefers to call it, PITGRAIN.  Lexie had a delectable ham, egg, and potato empanada.  I had a chocolate croissant.  After breakfast, we played a quick game of shuffleboard – cuz, why not? After a painfully slow start, I won!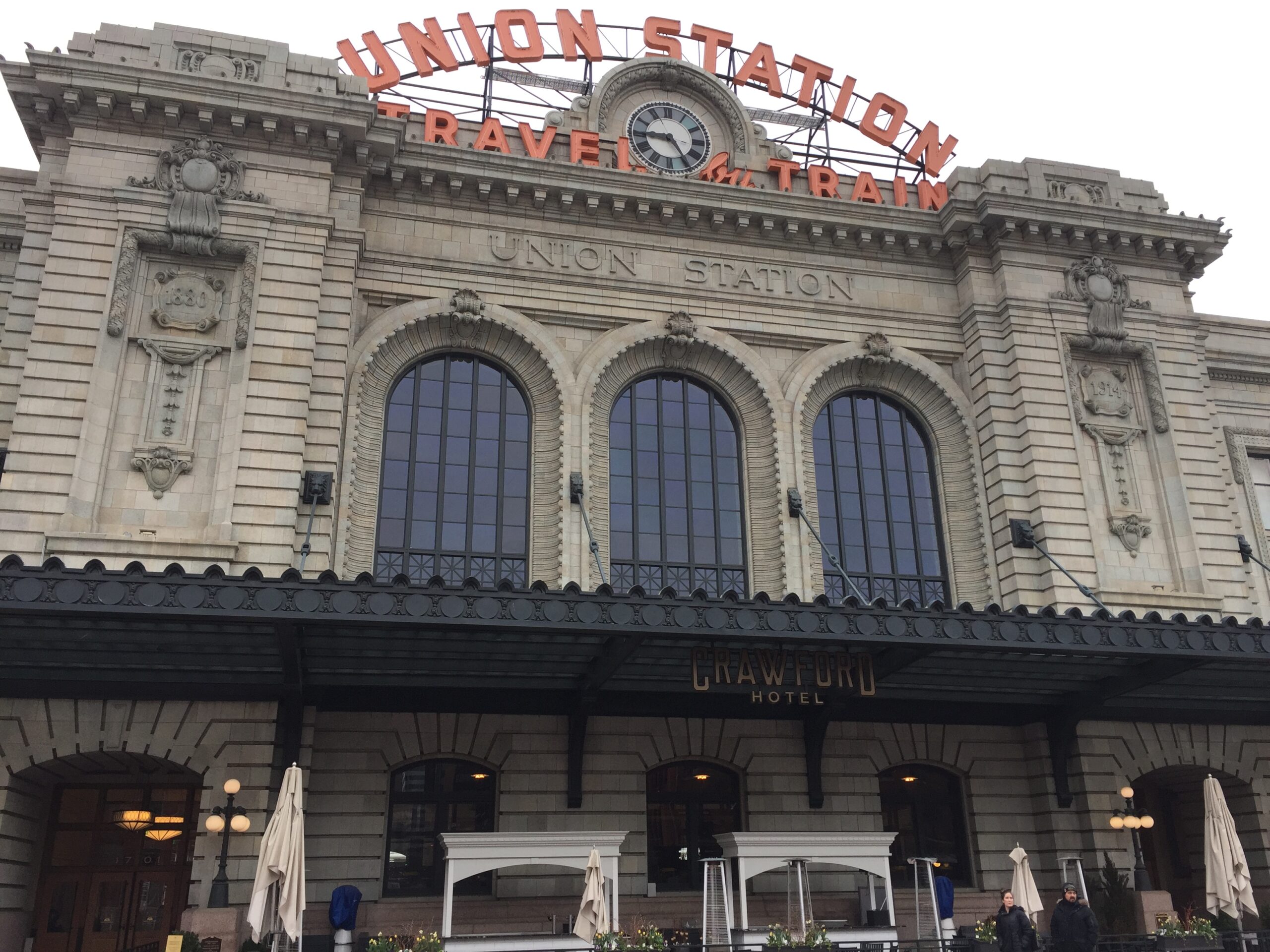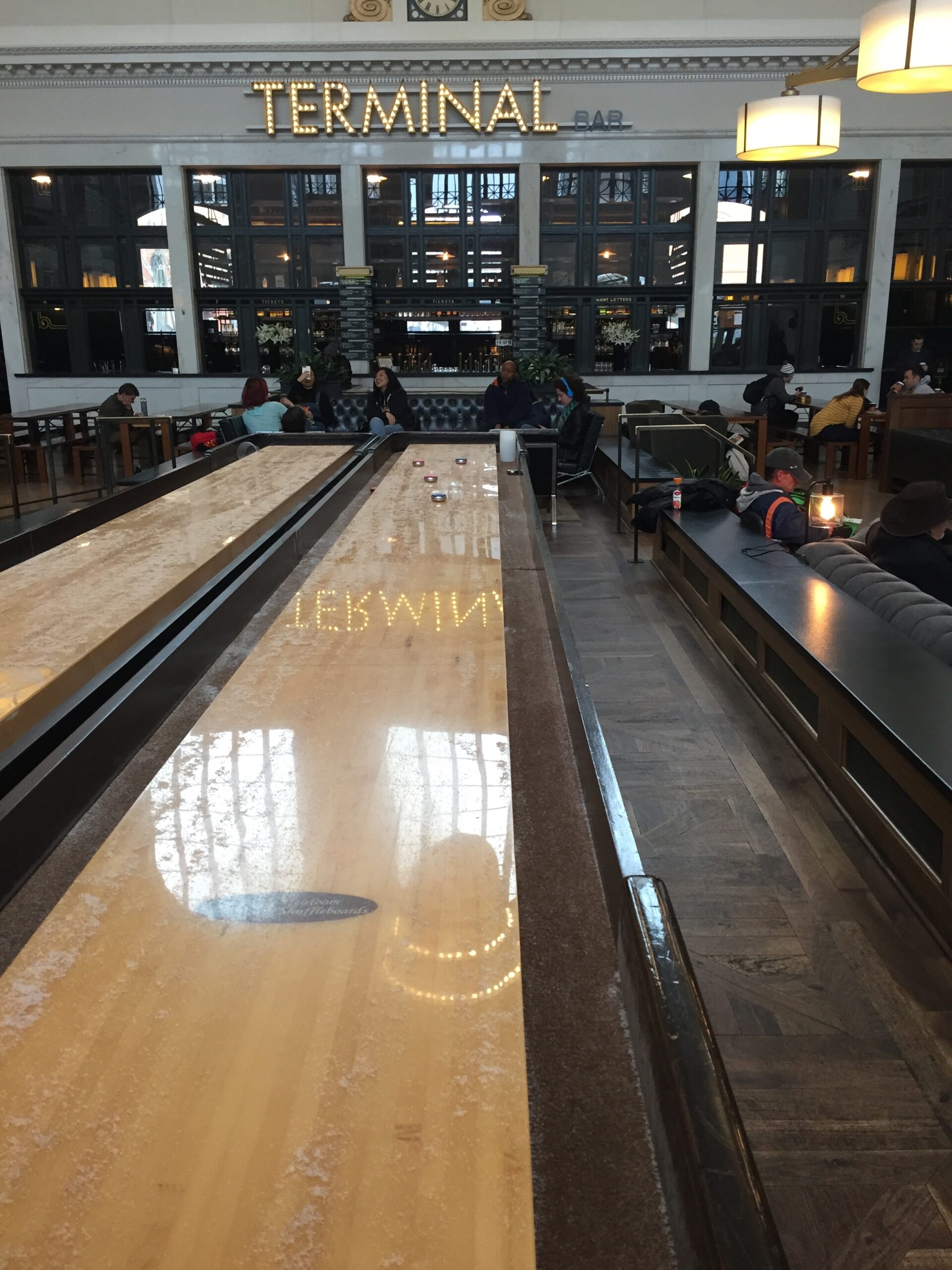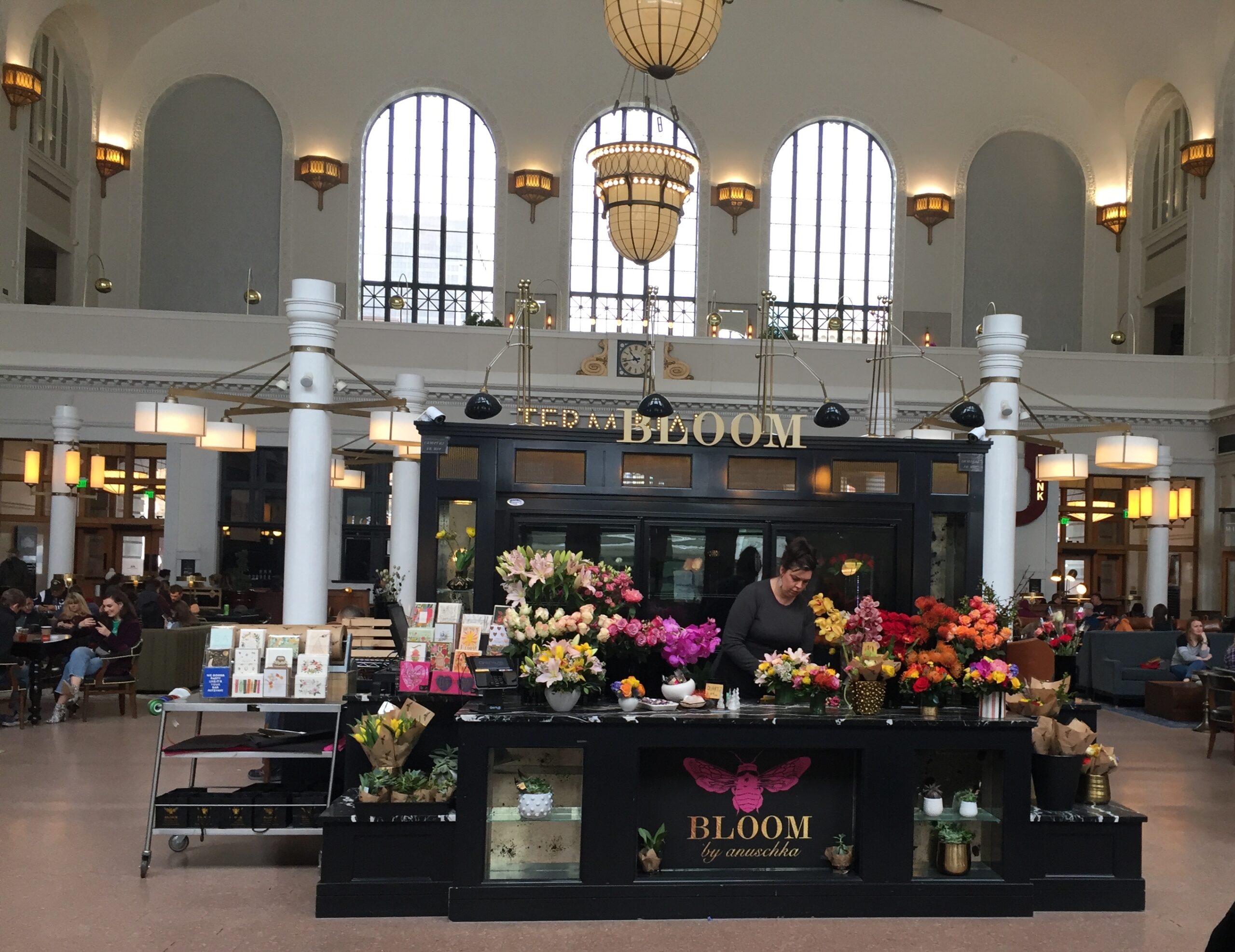 Then, we walked to Larimer Square – Fake News!  False Advertising!  Larimer Square isn't a square at all.  It's just a street with shops and restaurants on both sides – one block long.  Cute lights were strong across the street.  We ducked into the only shop that was open before 10:00 and wasted time.  Lexie snapped a picture of deer antler hooks in the bathroom to Stratton.  She went up the register to purchase a hat; she tried the Cowboy YoYo to get 25% off her purchase, but no luck.  At the next store, Lexie snapped a photo of an antler necklace to Stratton.  We stuck our heads into a few other shops on Larimer-Not-So-Square and headed back to Union Station around 11:00.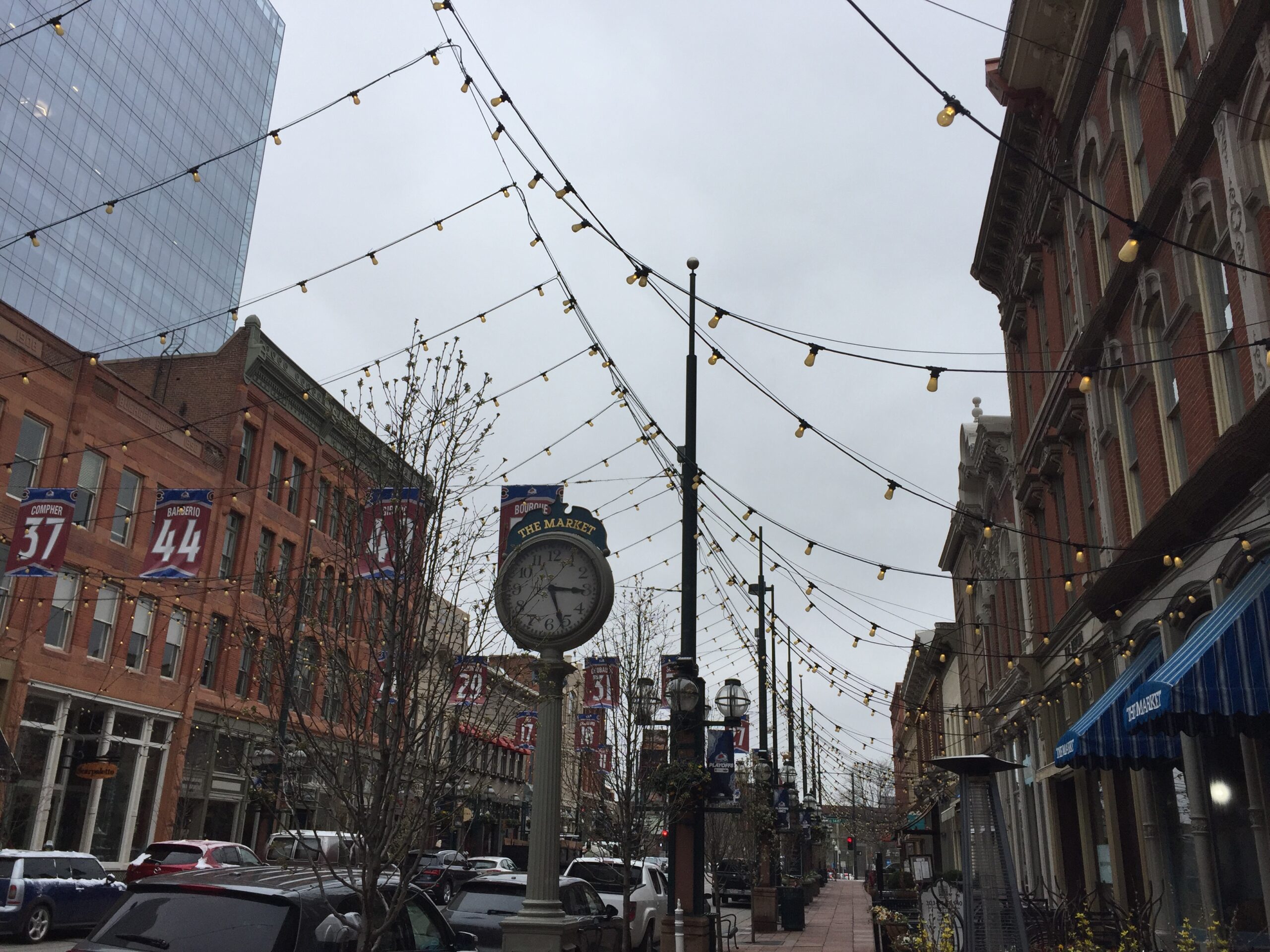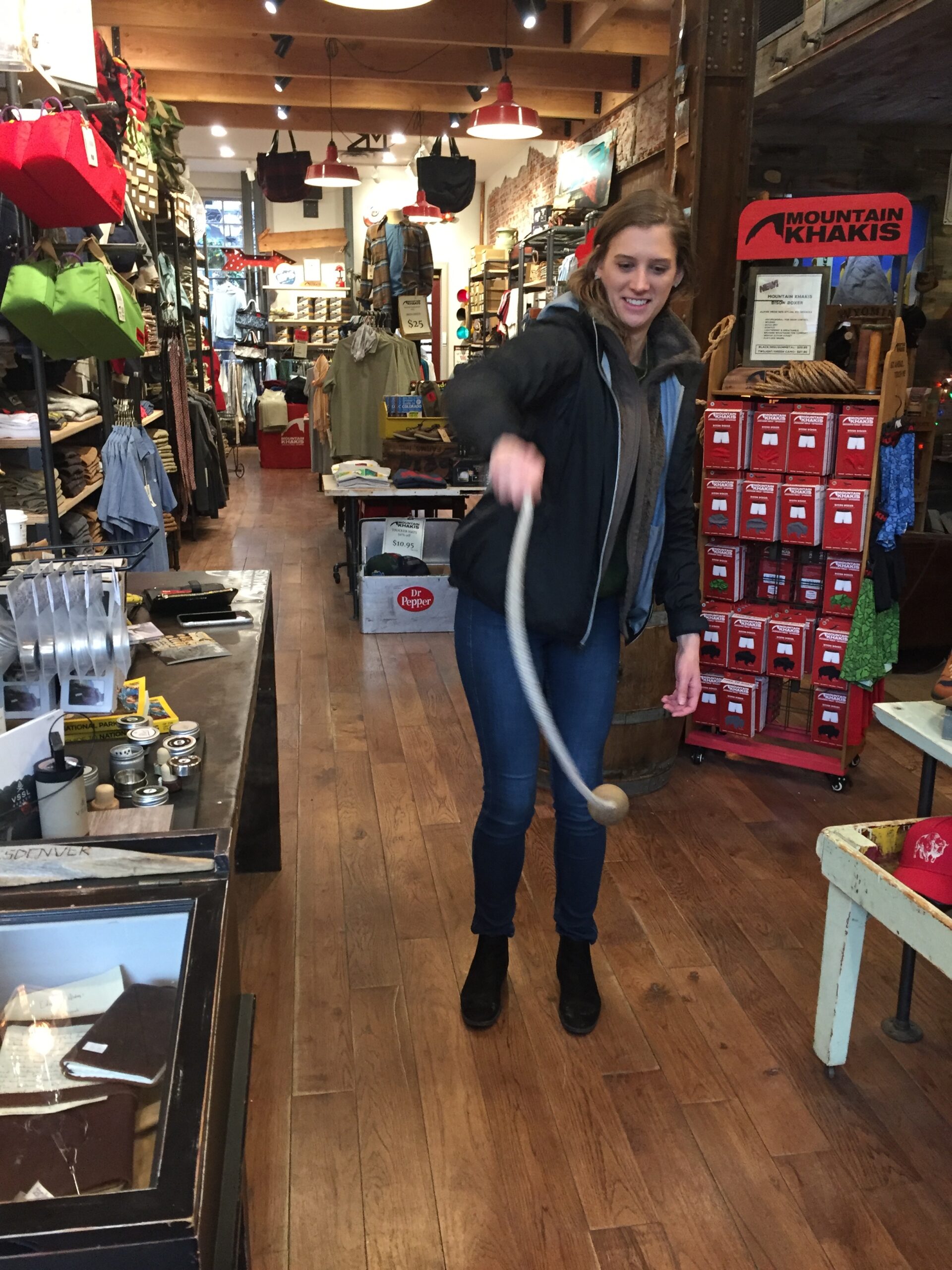 Back at Union Station, I bought a "How to Babysit a Grandma" book at the Tattered Cover Bookstore.  Lexie and I learned the correct pronunciation of  "mercantile".
We got back into the blue rental car and drove through construction, past a cool looking bear mural, to the Cathedral of Immaculate Conception.
Cathedral Of The Immaculate Conception started as a small brick church built by a French missionary in 1860. The current French-Gothic structure was built between 1902 and 1911, and can seat 1,500 people. It was raised to basilica status in 1979.  Pope John Paul II celebrated mass in the cathedral in 1983 for World Youth day. The cathedral is a work of art, with 75 stained-glass windows, ornate decor, imported marble, and 210 foot twin spires.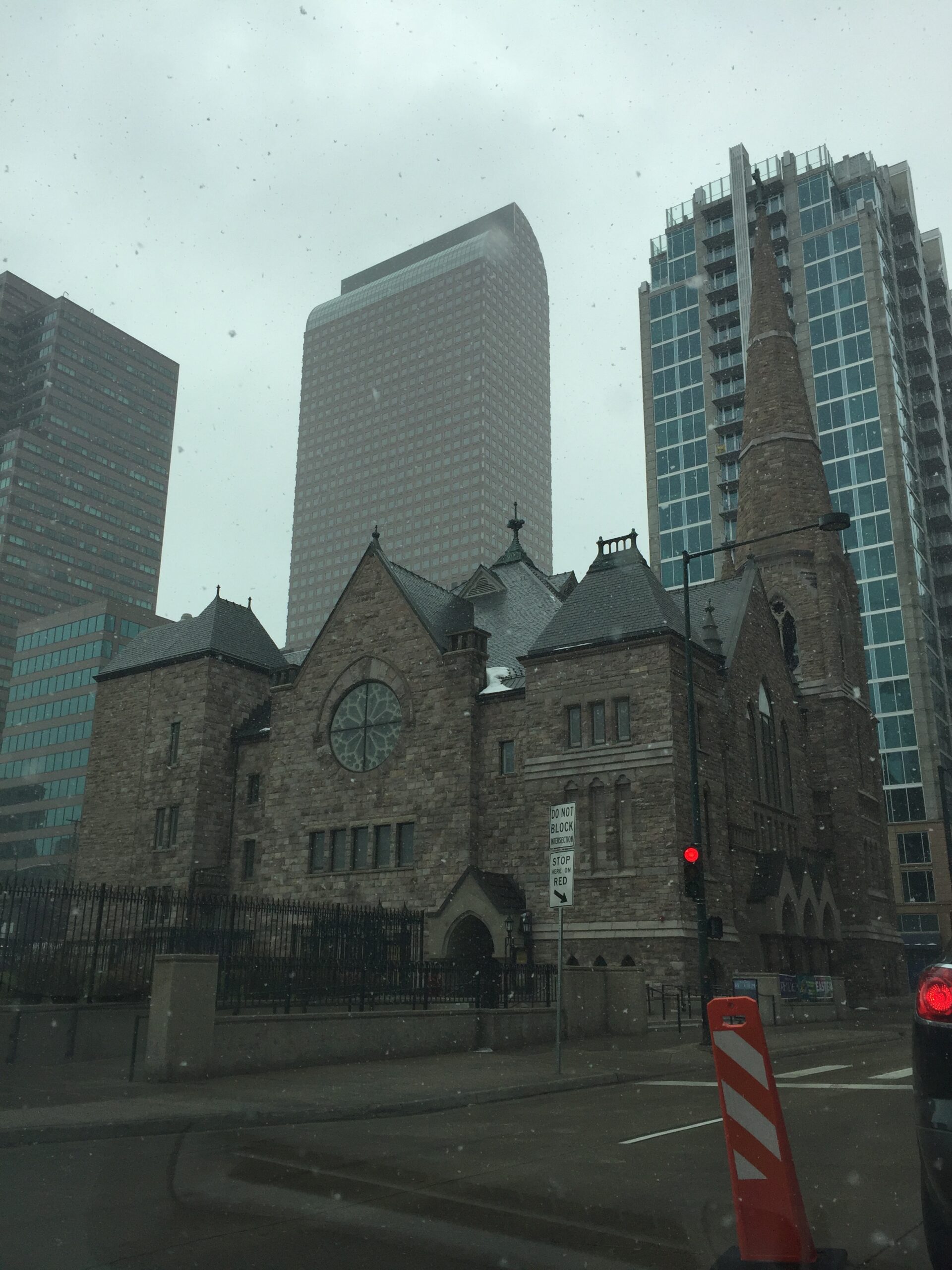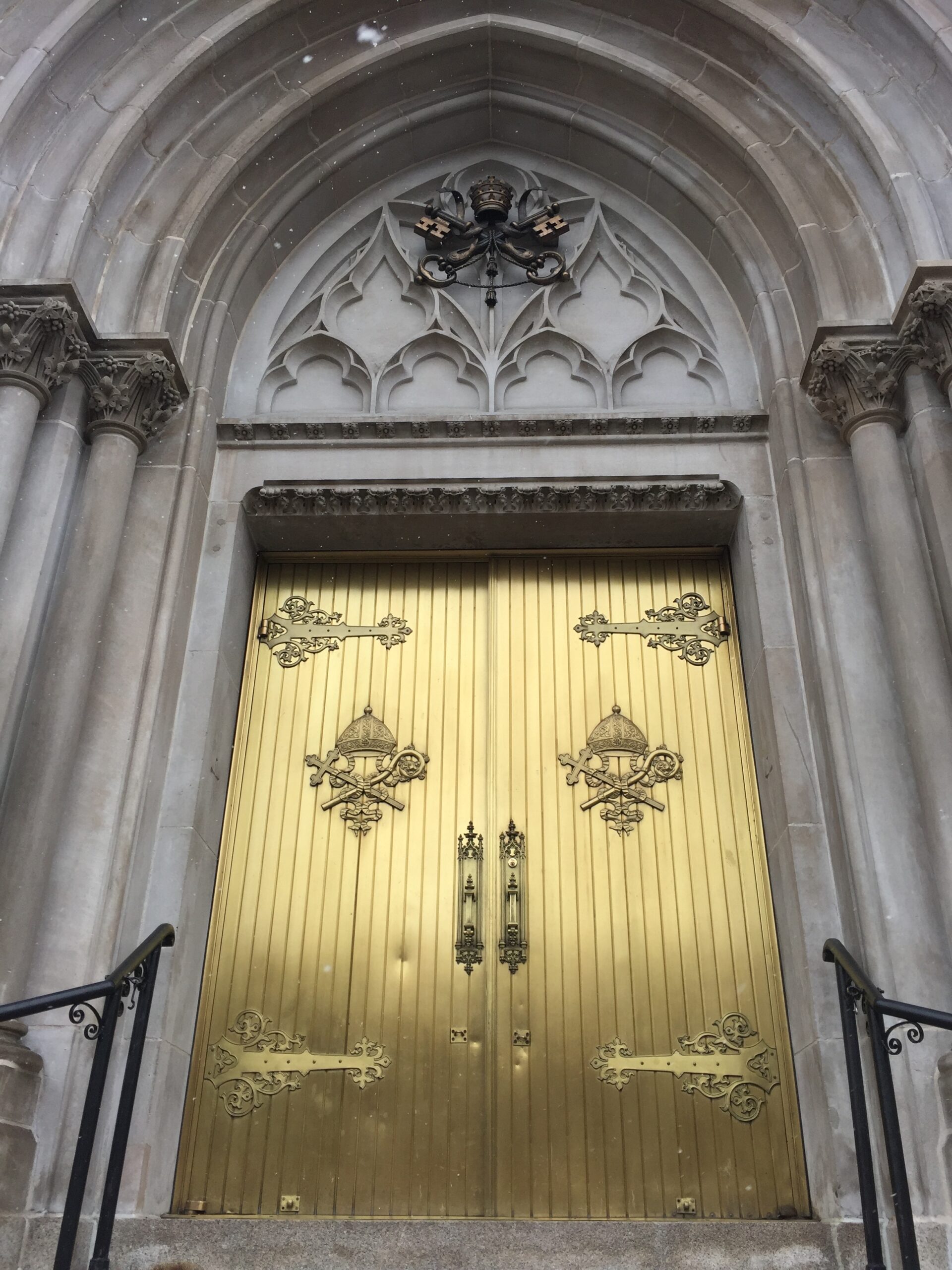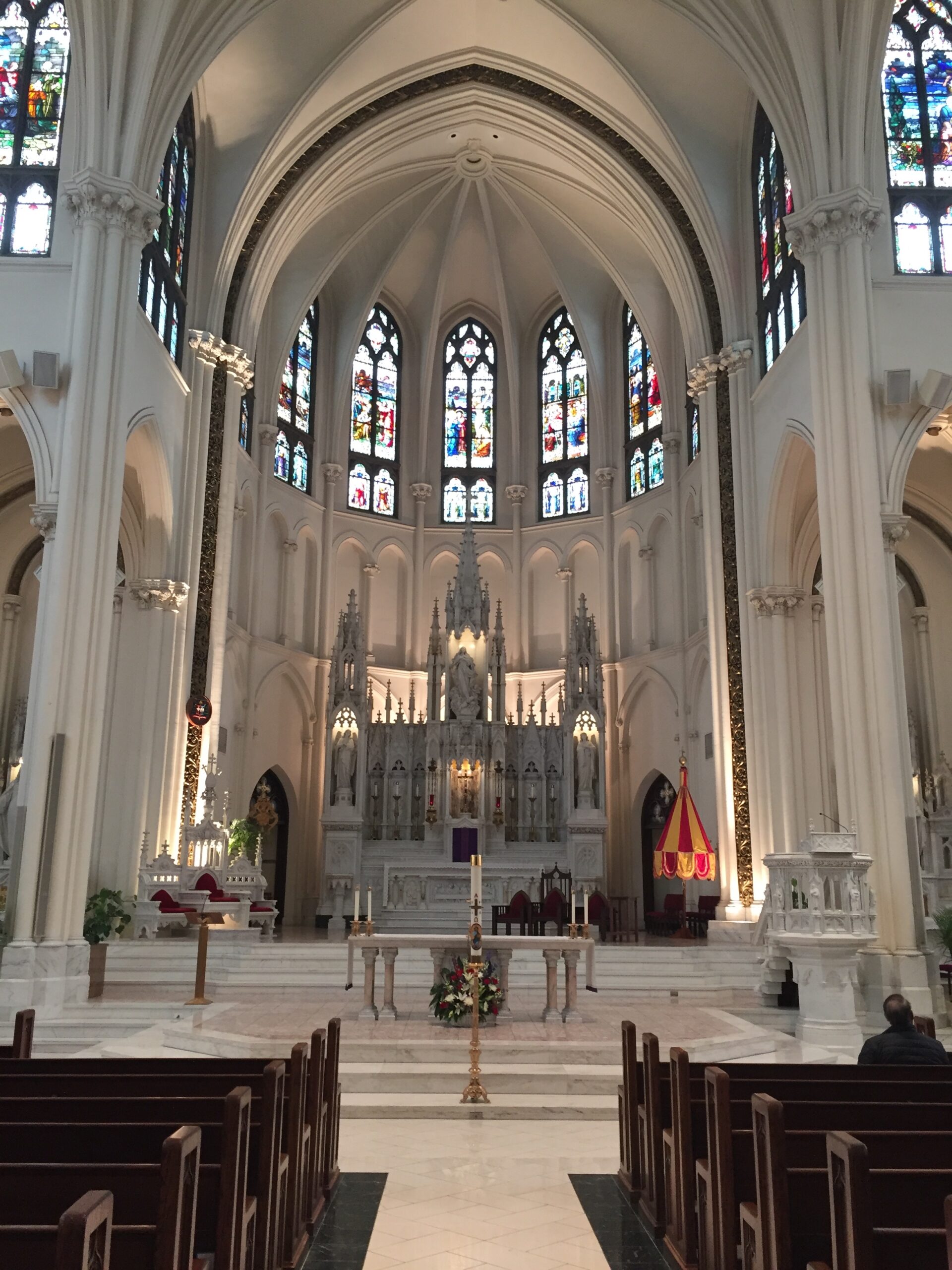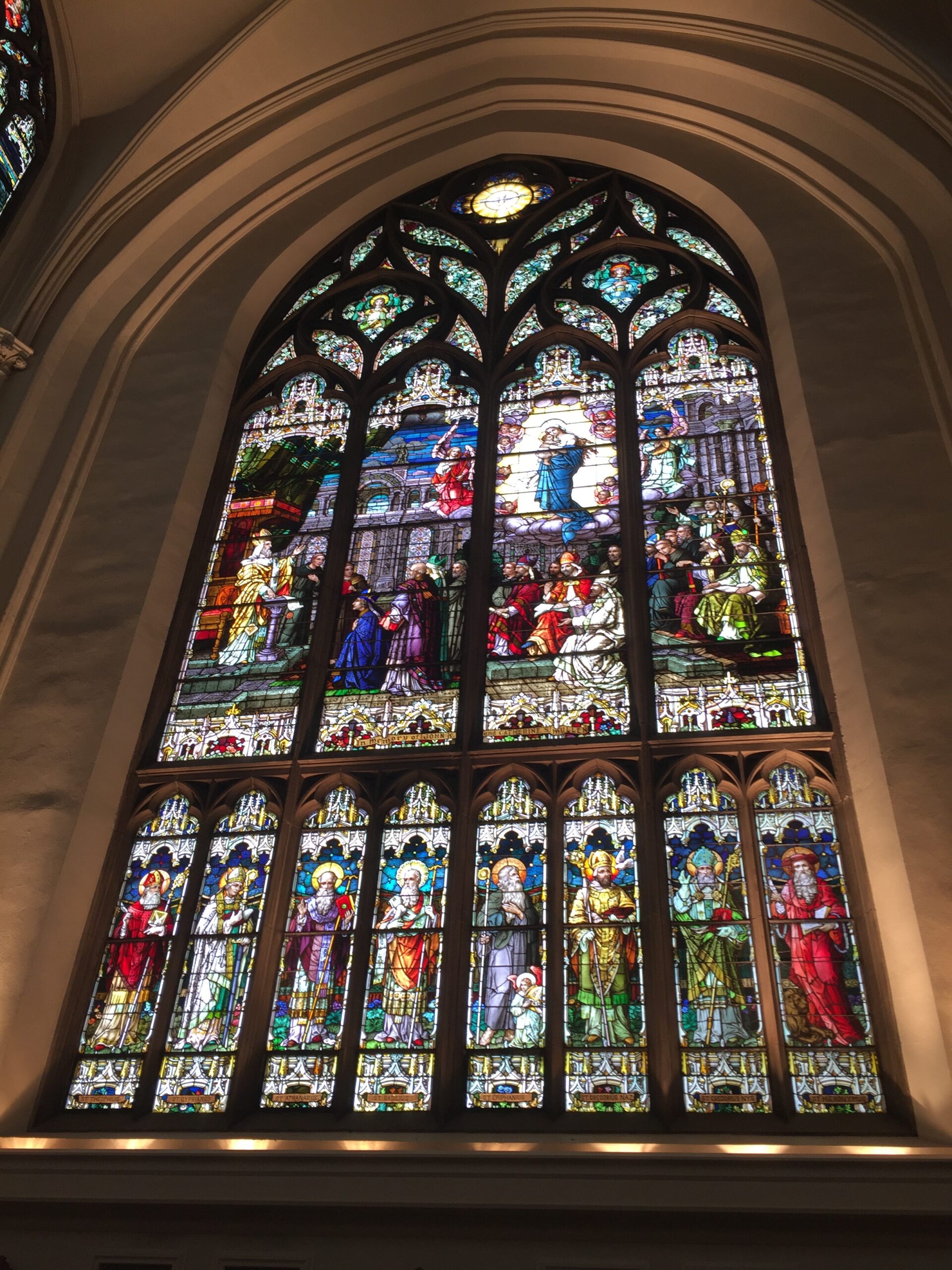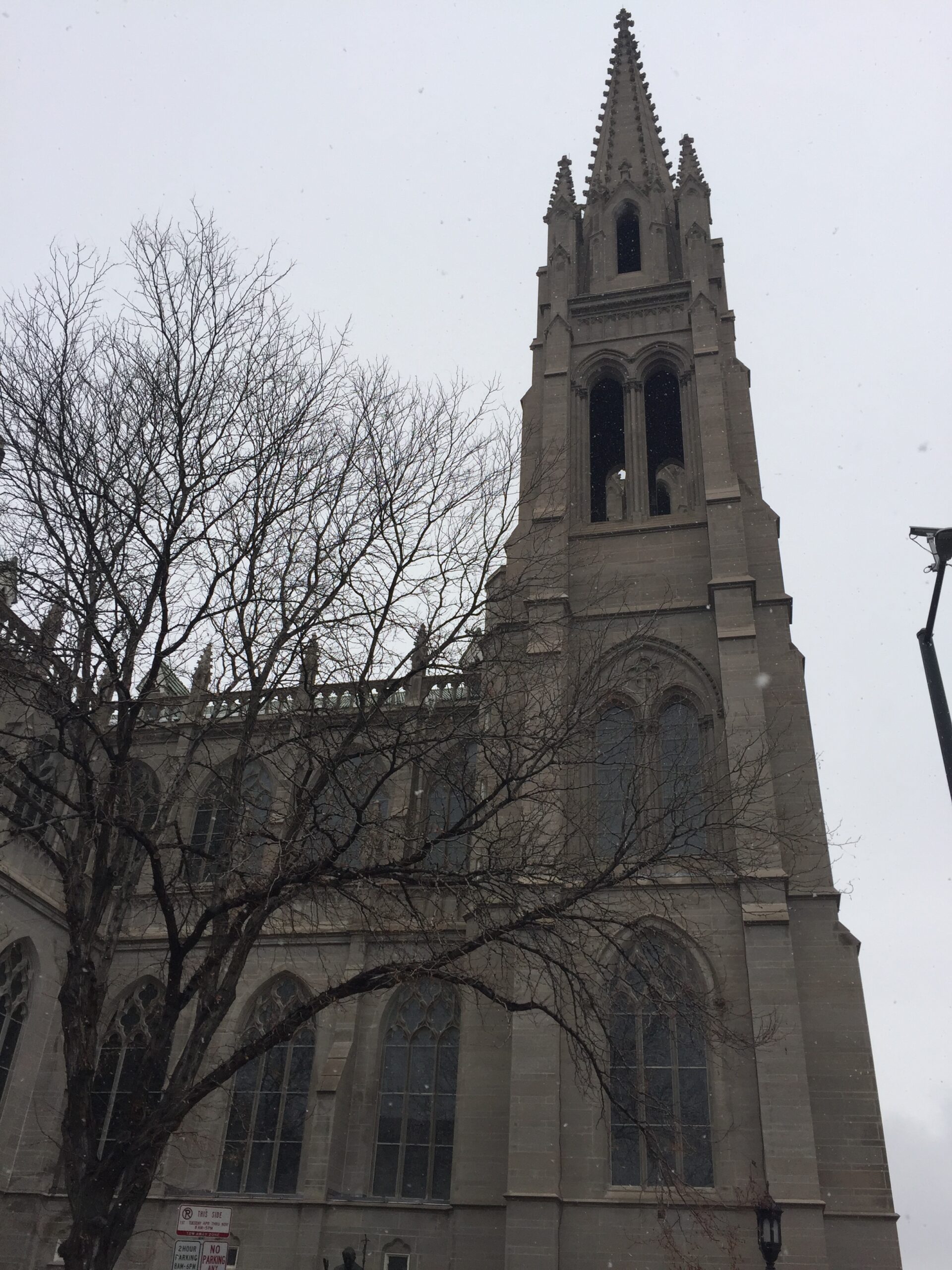 We pulled into a public parking lot across the street from the cathedral. Priests were streaming out in droves.  We were supposed to pay $11 for the entire day of parking.  It seemed like a rip-off for a few church photos.  While we were standing at the pay station debating whether to run into the church quickly without paying or leaving and trying our luck with street parking, a couple leaving the parking lot rolled down their window and handed us their parking pass/ticket for Space #10.  We moved our rental car to Space #10 and went into the Cathedral.  We agreed that we'd pay it forward with the parking pass.   The cathedral is beautiful. The amount of stained glass is incredible.  Once inside, we realized that a funeral had just ended.  I grabbed a prayer card and realized the funeral was for a "Reverend" – this explained the number of priests we saw leaving when we first arrived.  We chose not to follow the funeral procession to the cemetery.
We drove back to the bear mural for a quick photo shoot in the snow.  Then, we headed to Wally's Wisconsin Tavern for lunch.  More antlers – and a bocce ball court!  Lexie was pretty much a zombie at this point, but she ate most of a brat and tater tots.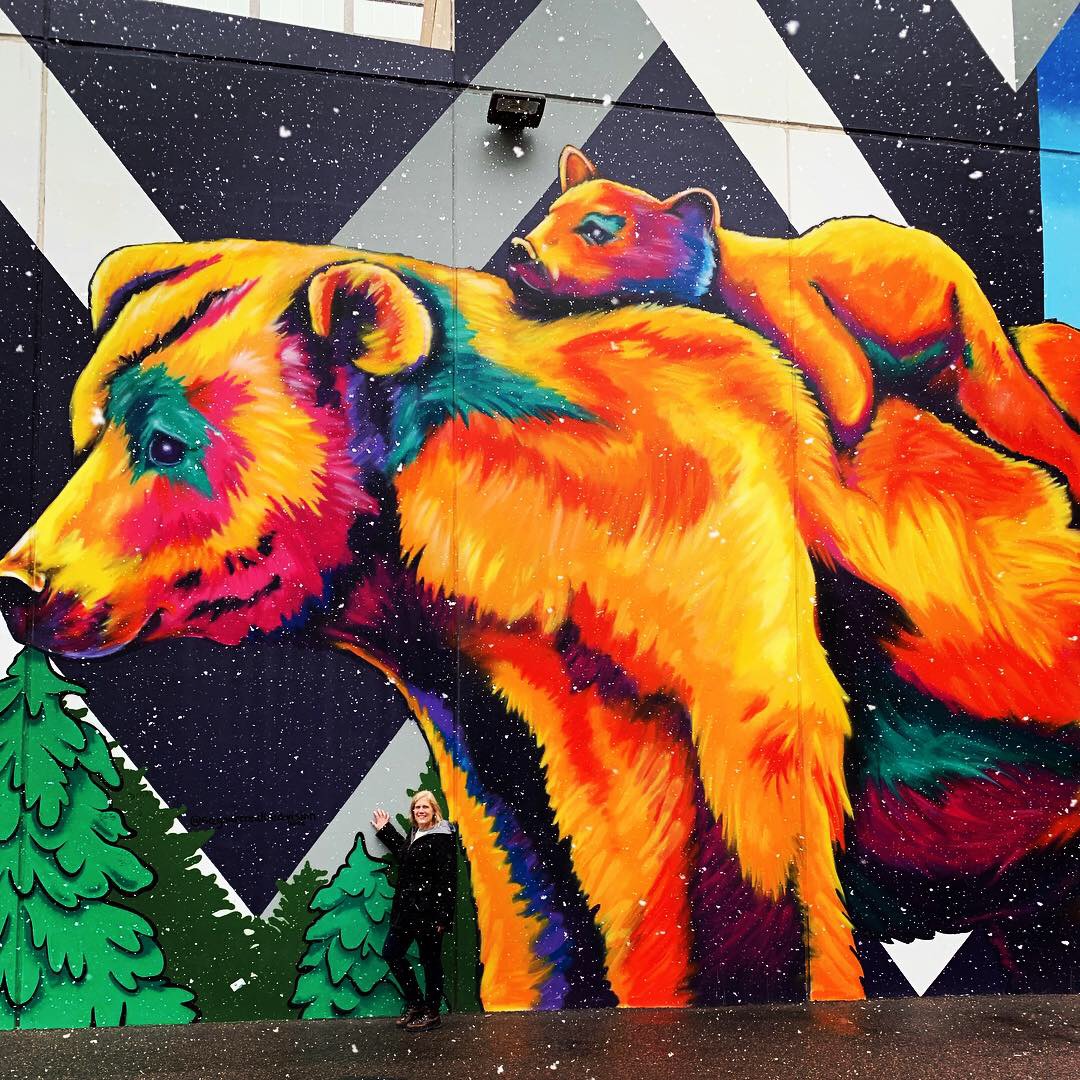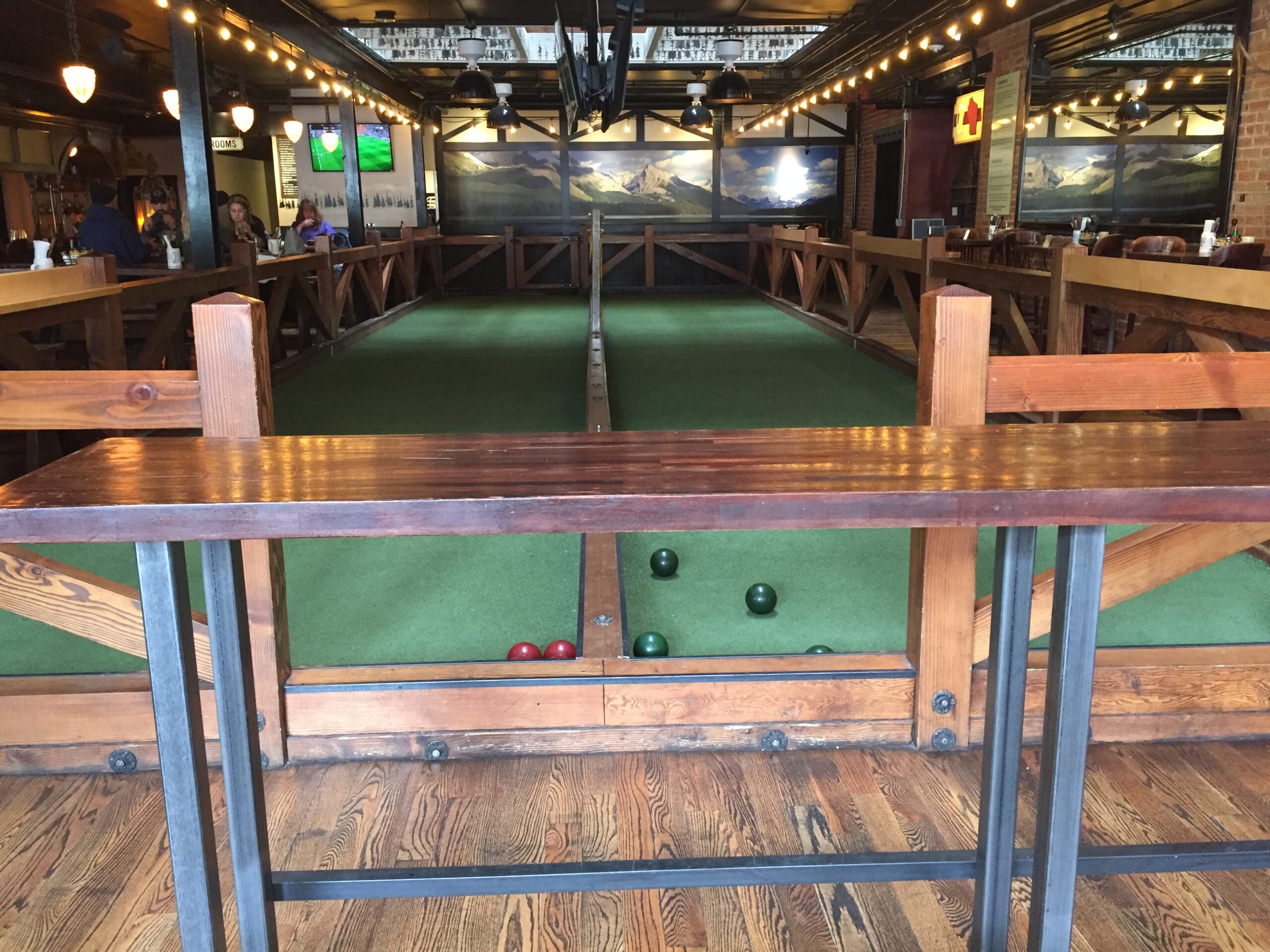 After lunch, we drove to the Molly Brown house.  The next available tour wasn't until 3:00 p.m. We bought our $13 tickets.  Then, we got back into the car and drove to the Denver Botanic Gardens – which was about as exciting as you'd expect Colorado gardens to be in April.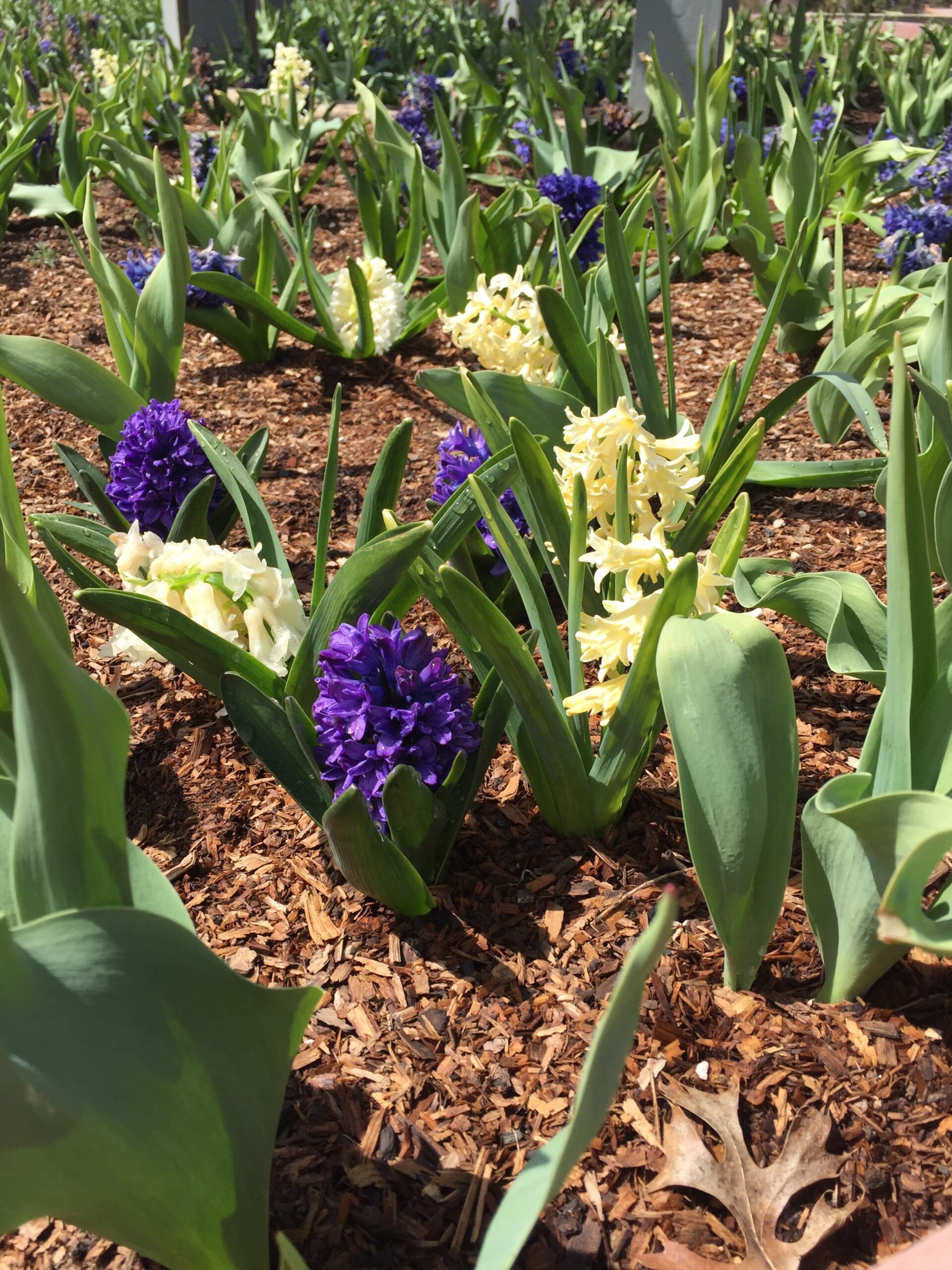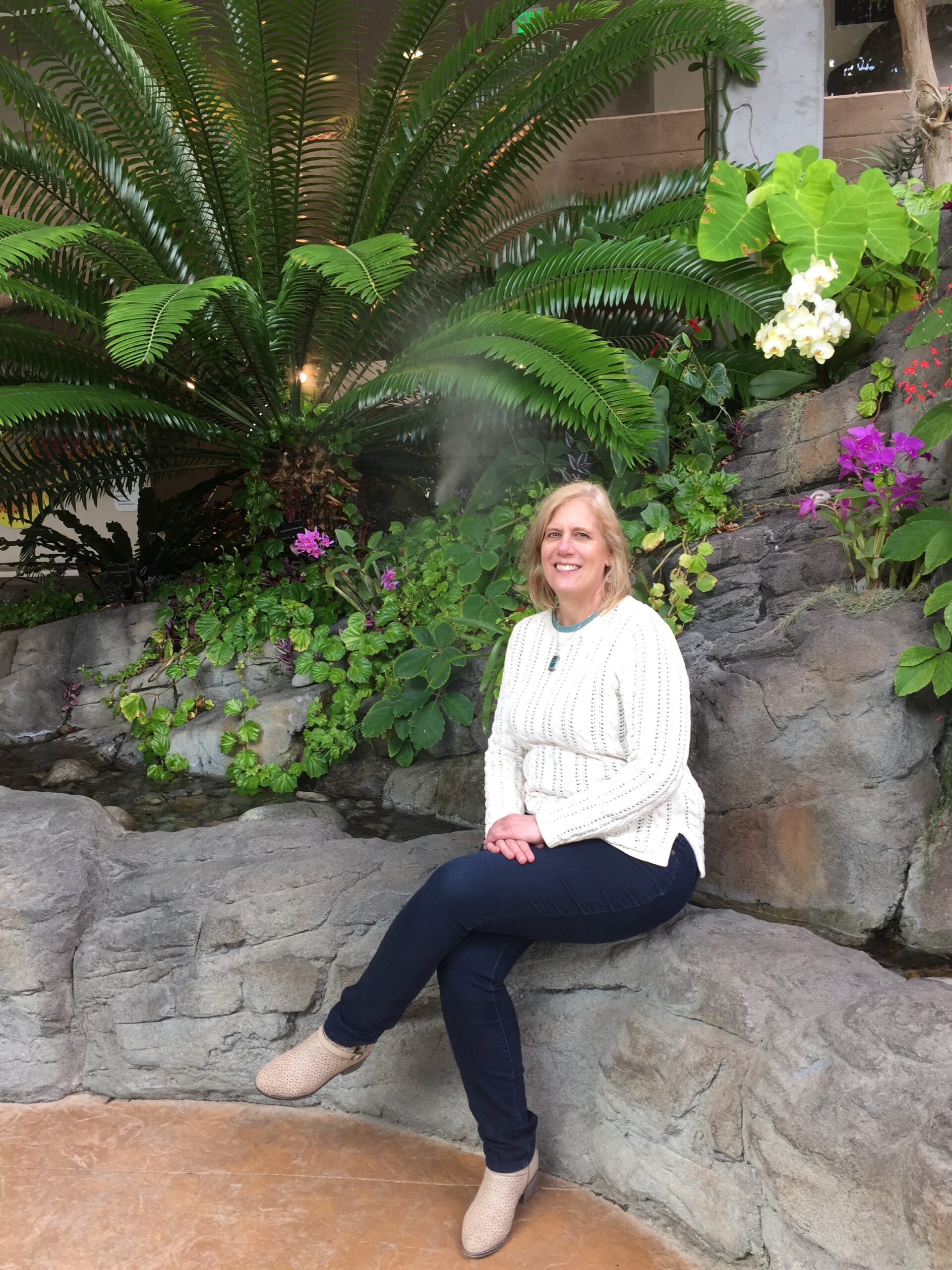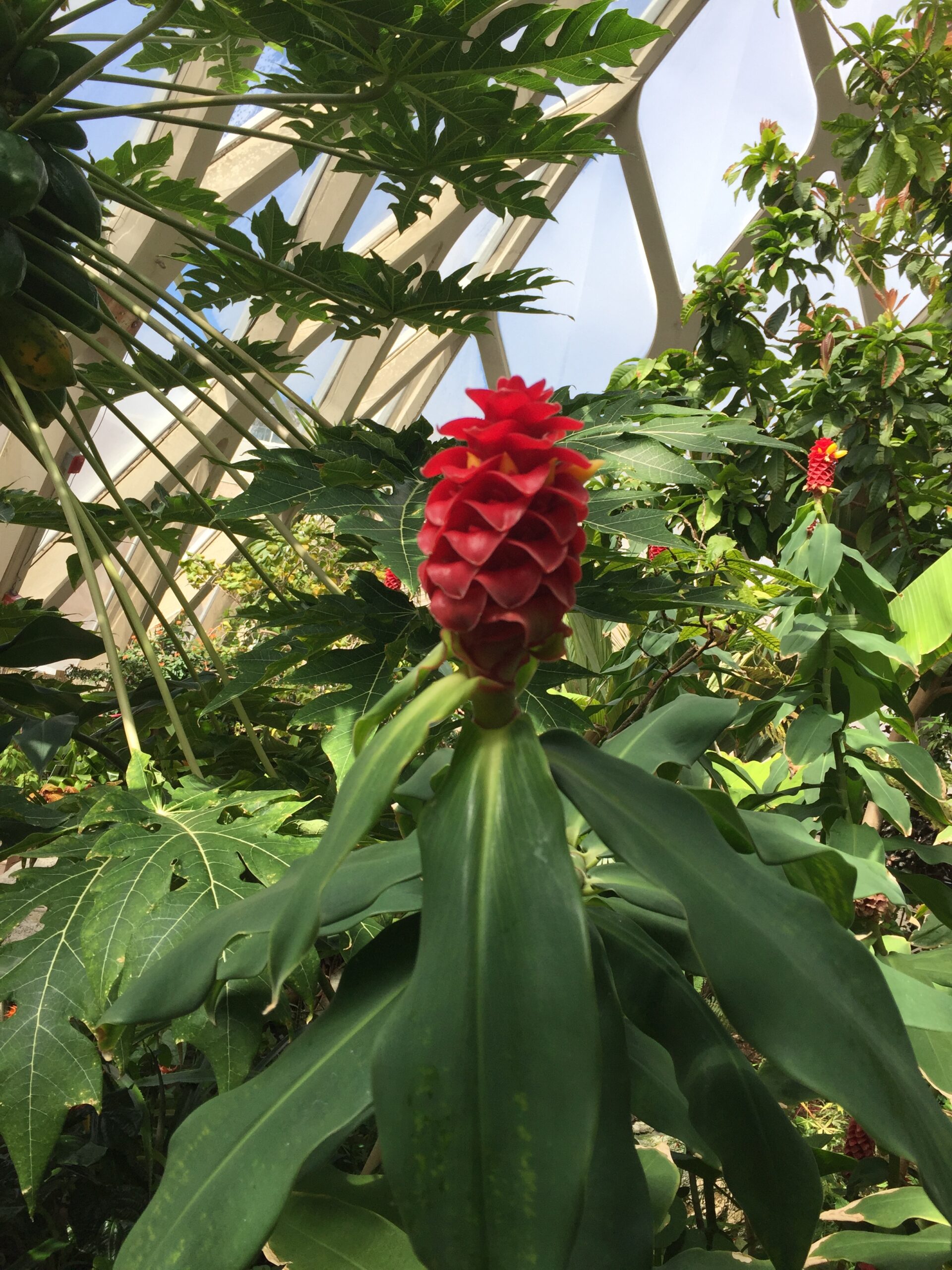 An hour or so later, we drove back for our tour of Molly Brown's house.  As it turns out, the stories of the Unsinkable Molly Brown are primarily fiction, and her name was really Margaret Brown.  She did survive the Titanic, though, and was a very influential woman.  The house is restored beautifully and there are a lot of authentic Brown family items on display.
The Molly Brown House, at 1340 Pennsylvania Avenue, was built in the 1880s.  It was purchased by J.J. and Margaret Brown in 1894.  The house was sold in 1932 when Margaret died.  In the 1960s, many historic properties in the area were demolished.  In 1970, a group of Denver citizens joined efforts to save the home of the Titanic survivor from demolition.  Major restoration returned the home to its early 20th century grandeur.  Approximately 45,000 people participate in guided tours of the Molly Brown House each year and learn about Denver's history, including the story of Margaret "Molly" Brown.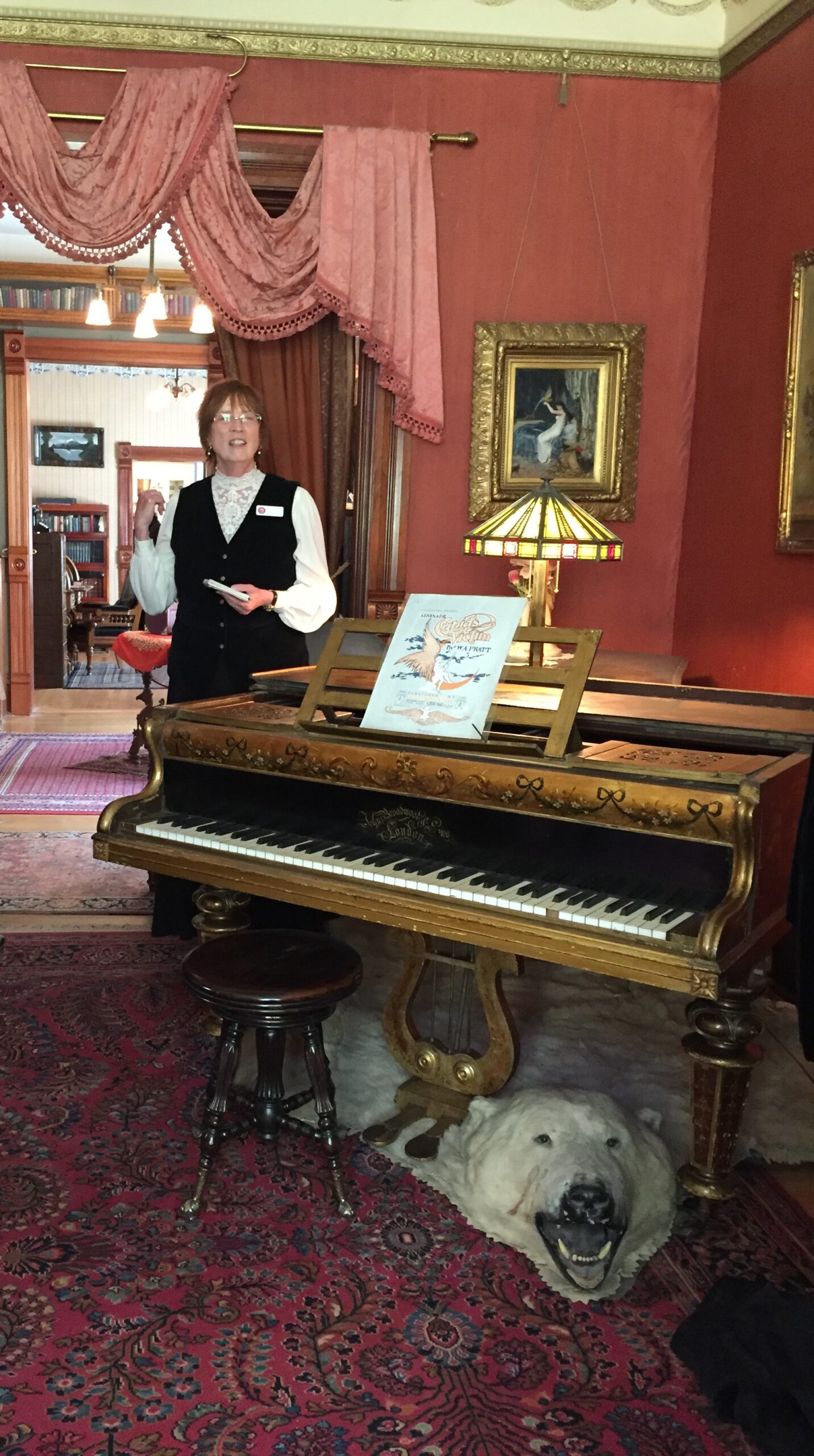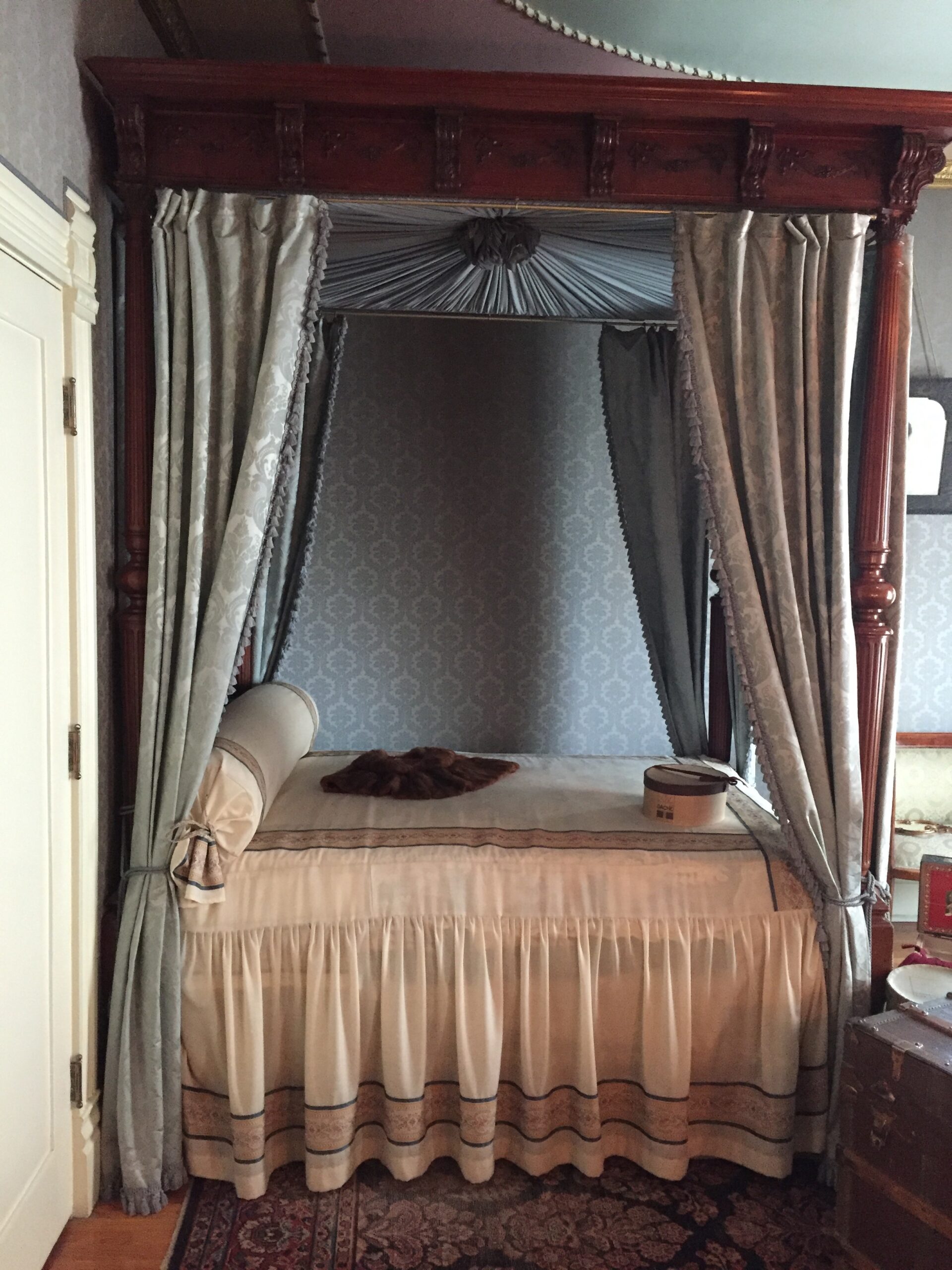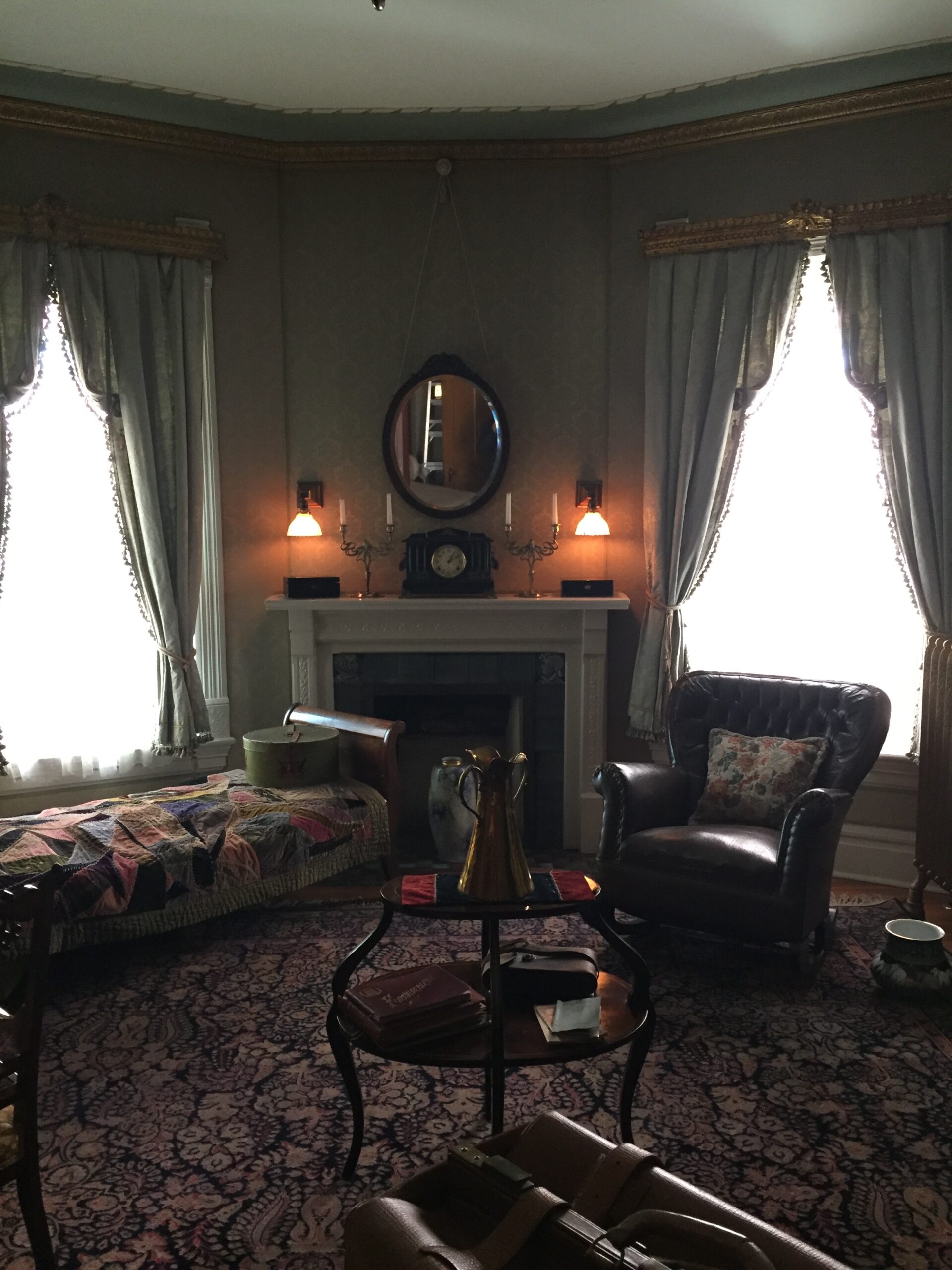 There were two guys who really got on Lexie's exhausted nerves.  The first one was a man that was standing next to her on our Molly Brown House tour.  Our tour guide was passing photos around.  Every time a photo was passed to Lexie , the doofus next to her started waving his hand and grabbing for the photo before she even had a chance to look at it.
After the tour, there was a bus that had parked our car in.  The creepy bus driver moved the bus, but not before puckering his lips and raising his eyebrows at her – twice!
We drove back to our AirBnB in Lafayette (population: approximately 25,000). Lexie tried to say awake, but her body would not move.  I went out and investigated Old Lafayette.  It's a cute town, but there was not a lot happening at 6:00 p.m. on Saturday night.  I know where to get banana bread ice cream sandwiches, though!  I may have to go back and try one!