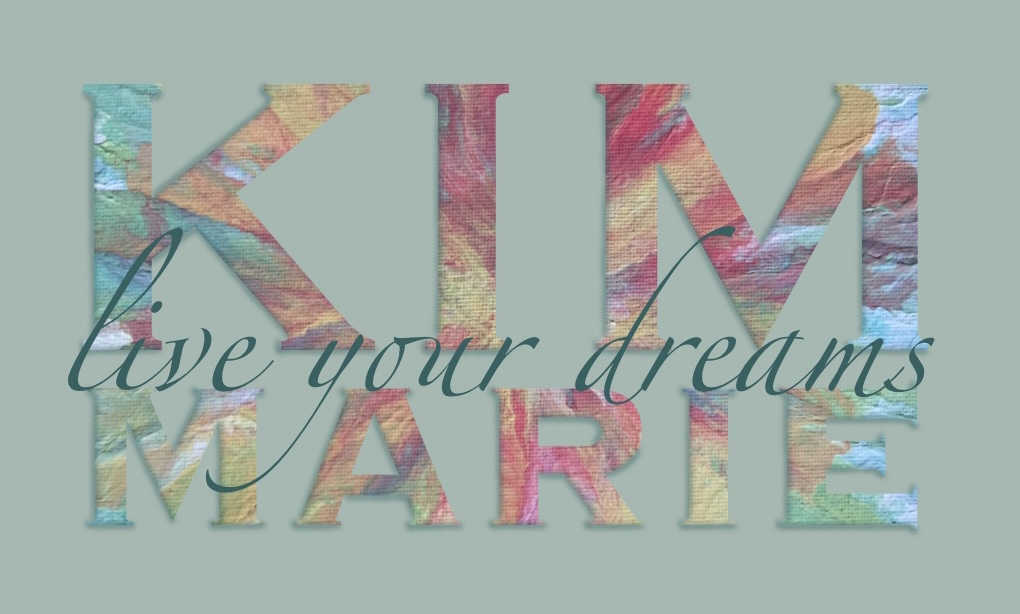 DREAM.  CREATE.  INSPIRE.  repeat.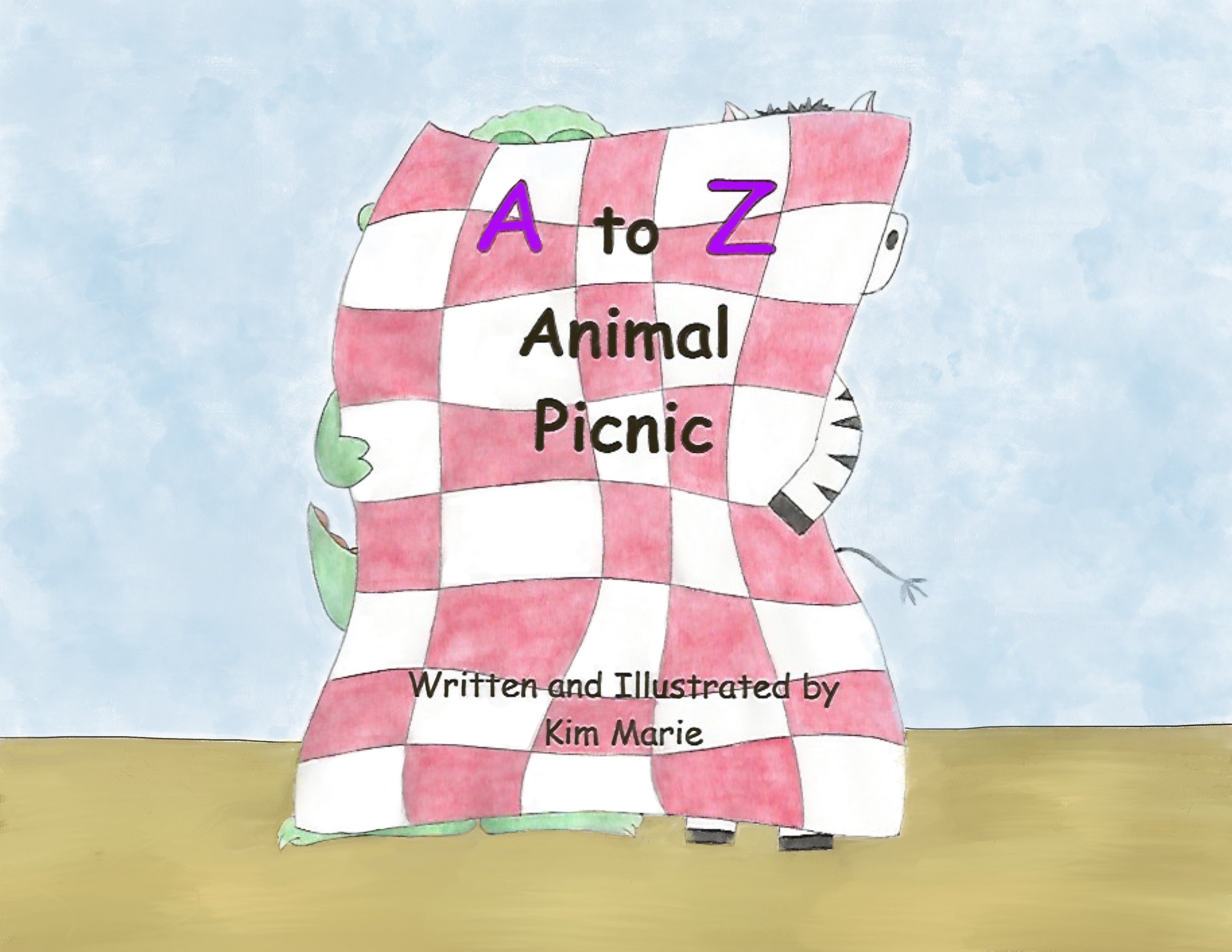 Available in ebook, hardcover, large paperback, small paperback . . . and now a coloring book!
A to Z Animal Picnic by Kim Marie
Page after page of pets preparing and packing for the picnic.
Follow the animals, from A to Z, as they make their way to the animal picnic.  Every page is a bit of a tongue twister – reinforcing the sound of each letter of the alphabet through repetition.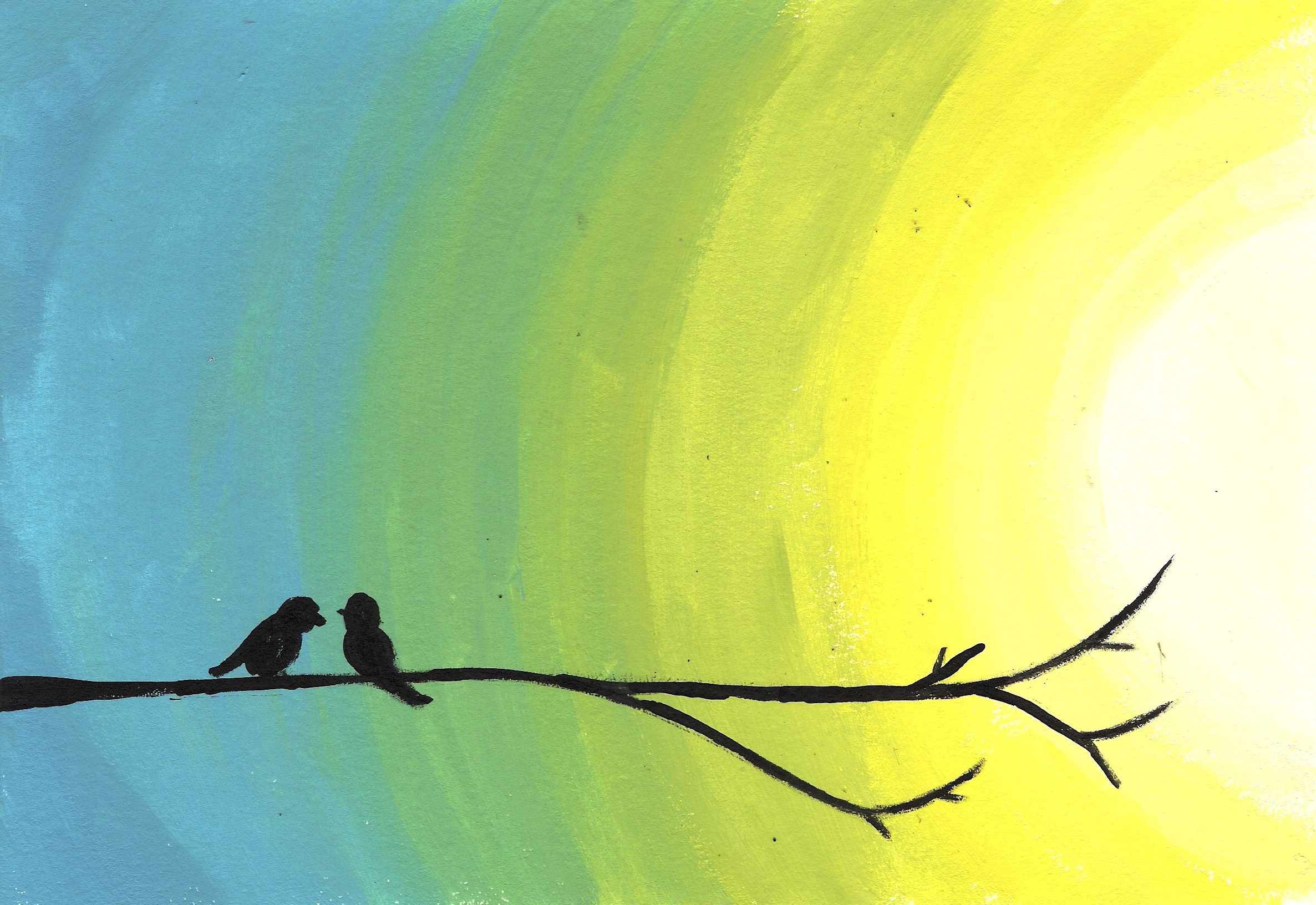 ORIGINAL ARTWORK
Click here to view some of my paintings, mixed media creations, watch faces, and digital designs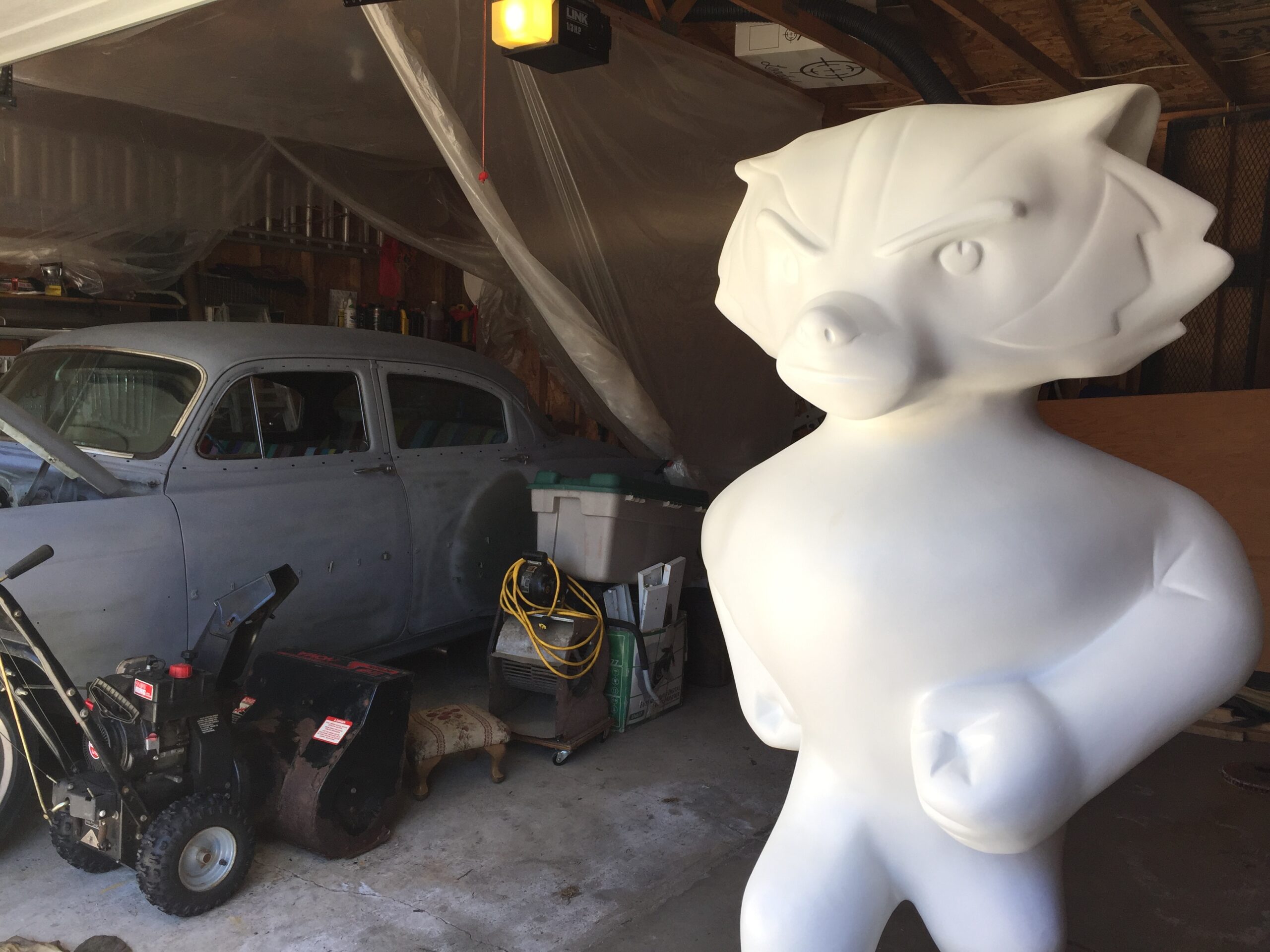 COMMUNITY PROJECTS
Check out the upcoming events I'll be participating in, and see the fun I had at past events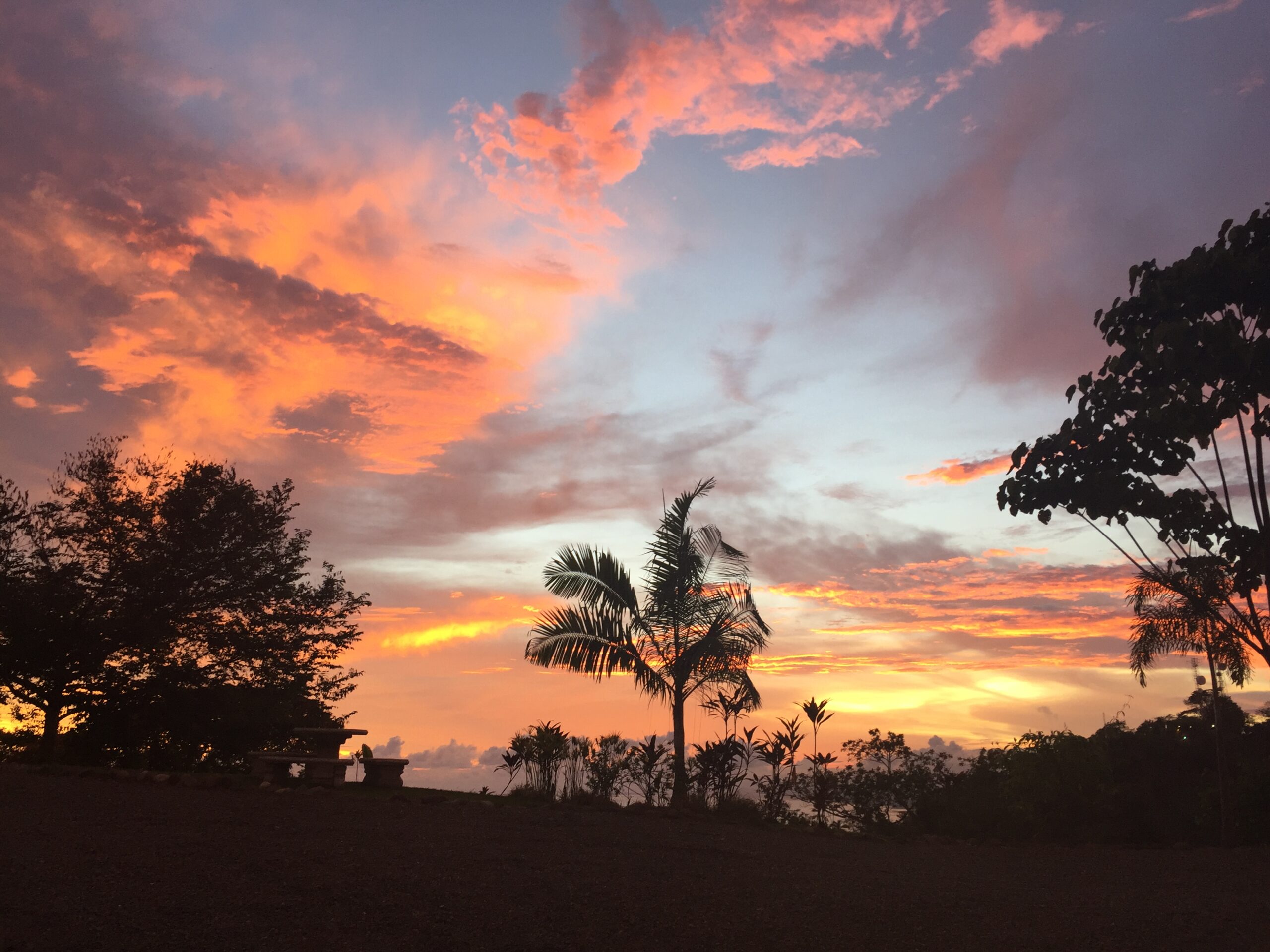 DREAMY ADVENTURES
Read about some of my adventures here – from world travel to my self publishing journey
WELCOME! I'm so glad you're here.
I'm Kim Marie. As a child, I dreamed of being a teacher, an artist, a poet, an actress, and a mom.  I later discovered my love of travel. Today, I'm not only a mother, but also a grandmother.  And, I continue to be a creative, free-spirited, world traveling dreamer with a wide variety of interests.  I take chances and I try not to let fear of rejection hold me back.  Exploring, whether in my travels or with new creative techniques, fills me with energy. So, I will continue to create and continue to pursue adventures both near and far.  I hope you find something here that encourages you to live your dreams.  And, I hope your tenacity and accomplishments inspire others to live their dreams.
Be You! Be Brave! Live Your Dreams!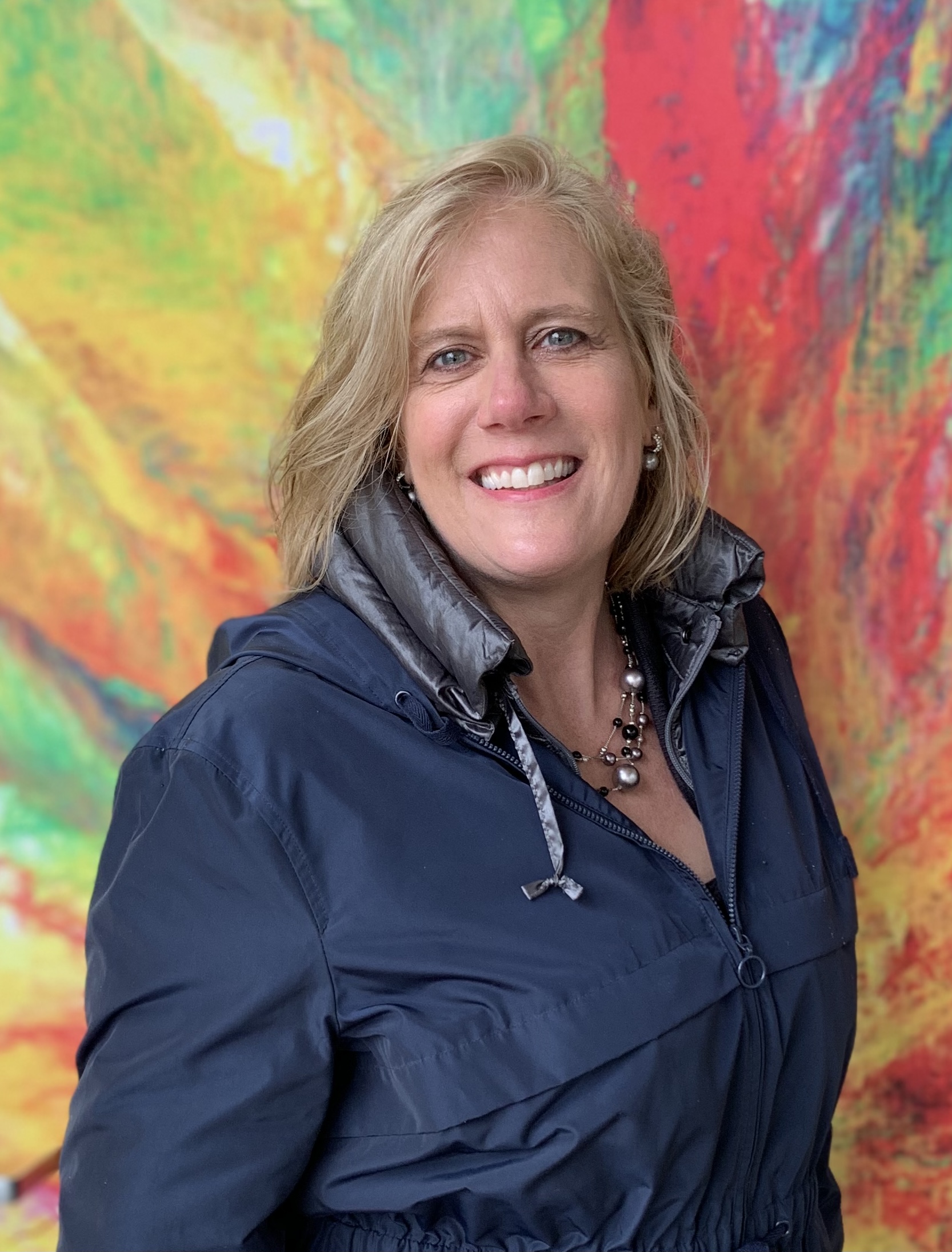 Thanks to Kim Marie, my friend, colleague, fellow Badger fan and artist extrordinaire "WE really ARE BUCKY."  Thanks for letting us be a part of your dream.  ON WISCONSIN!     ~Jan
Love this gal. Can't wait to see what she does next.     ~ Judy
Sign up here if you're interested in receiving random doses of inspiration or notification when new goodies are available